Available for US$1.99 this version will continue to be available for free.
This App is a Beta app and may not work on all phones.
Speeds and feeds is not just another milling calculator, but something much more. This calculator will give you the basic spindle RPM and feed rate based on the type of cutter and material being machined. Just tell it about your end mill, the material being cut, and max feed rate and horsepower of you CNC/machine... and Speeds and Feeds will tell you what RPM, feed rate in IPM, radial width of cut, and axial depth per pass for both roughing and finishing. All based on your machines capabilities. Feeds and Speeds will automatically adjust the feed and cut depths to stay within your specified machine horsepower. No need to look up chip loads or power factors. Speeds and Feeds is loaded with all the basic machining materials... and then some.
This App is a Beta app and may not work on all phones. I apologize if it is incompatible with your device. I am not a developer and have no way of testing or troubleshooting for every device.
"This is the most useful speeds and feeds I've seen, great job"
- Mike

This is a beta app, if anything seems off, or to suggest an improvement, please let me know. Thank you.
May not display well on all devices. Please email me so that I may try to adjust the display settings to accommodate more devices.
This is my first app and one that I made for myself. Hope it works for you too. I made this because I was looking for something portable that I could get the basic cutting info to program into my CNC without having to do allot of calculations or going through a bunch of tech sheets.
The following materials are supported.
Aluminum 6061 T1-T3, Aluminum 6061 T4-T6, Aluminum 2024, Aluminum 7075, Aluminum Billet, Aluminum Cast, Brass Free Cutting, Brass Wrought, Bronze, Copper, Iron Hard, Iron Soft, Magnesium Alloy, Plastic Acetal, Plastic Nylon, Plastic PVC, G10 Fiberglass/Polyester, Graphite, Graphite Fiber/Epoxy, Stainless 15-5 / 17-4 ph, Stainless 303, Stainless 440c, Stainless 304, Stainless 316, Steel 1018-1020, Steel 4130, Steel 4140, Steel 4340, Tool Steel A2, Tool Steel D2, Tool Steel H13, Tool Steel P20, Titanium Comm Pure, Titanium 6al-4v, Titanium 6al-6v, Inconel, Nitralloy N-315, and more.
Need a material added, I will try, email me.
This program gives basic feed and speed calculations. It is up to the user to determine if they are correct for each individual application and to make adjustments as needed. Use of the calculations provided may result in broken tooling and/or machine damage. Use at your own risk. No warranty is given or implied.
gaycamuser@gmail.com
更新内容
此版本中的新功能:Now Available... A brand new Feeds and Speeds. The new Speeds and Feeds will come pre loaded with all the same materials as this version, but will allow you to add, delete and modify any and all materials. Don't like the numbers you get with the stock settings, then change them, It's that simple.
Metric Support! Yes, now with Metric support!
Updated screen support for more devices.
This is a beta app, If anything seems off, Please let me know.

打开豌豆荚,立即安装
Feeds and Speeds for Milling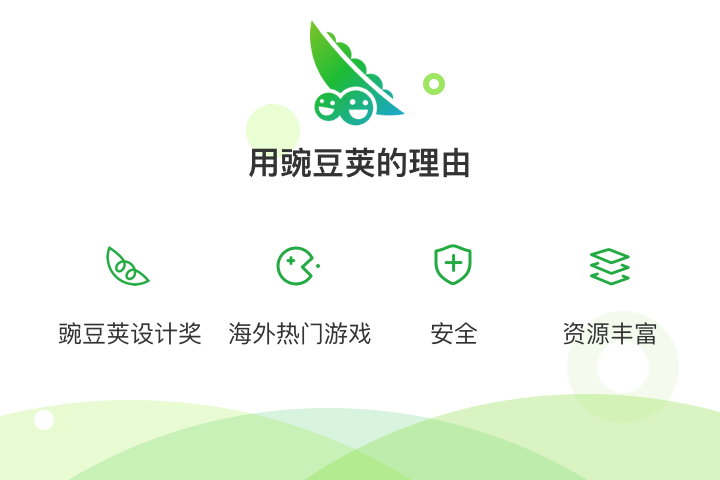 扫一扫安装
豌豆荚发现更多