Now you can save your blood sugar entries in your mobile. After every blood sugar test you don't have to look for your log diary, just feed it in your phone! A great help when quick references are needed. Your Doctor would be impressed, we bet!
● A beautiful, intuitive user interface, makes it very easy to enter all your data on a day-to-day basis.
● Enter your details like Name, Age, Gender, Blood Group, Height, Weight (SI/US units) etc.
● Enter your daily / periodic blood sugar readings in the Application.
● You and your doctor can analyze your Diabetic history accurately.
● View the graphical representation of your recorded readings.
● Monitor the progress of your health at all times.
● Symptoms and useful tips and advice to help you keep your Diabetes in control.
Keep a track on your blood glucose levels with this app, which is a must for this disease. Diabetes can and must be kept in check not just by having the right sugar levels in the body but also by the intake of a proper diet and an exercise regime.
"Please don't leave negative remarks/complaints on this page. We do appreciate suggestions to make the application work better and would love to sort out the issues and your complaints.
Our developers work hard to give you the best experience with our apps.
If you are not satisfied with our application, mail your reviews, complaints, and suggestions to- support@migital.com "
Diabetes, sugar, health, track, diabetes tracker, mobile, easy, efficient, useful graph, doctor, reference, quick, record, ill, sick, safe, instant
相关信息
大小

916.02KB

分类

更新

版本

1.5.25

要求

Android 2.0.0 以上

来自

Migital IA
打开豌豆荚,立即安装
Diabetes Tracker Lite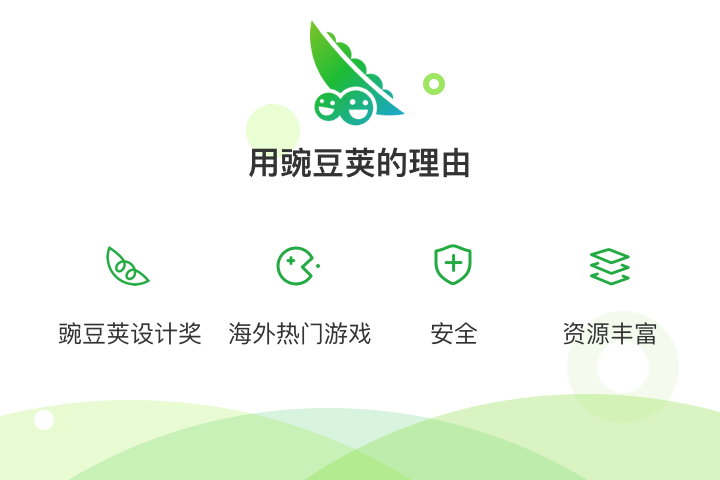 扫一扫安装
豌豆荚发现更多