1. The accident kit contains utilities such as camera, voice recorder, text notepad and drawing pad.
2. Collect information from multiple parties (Other Driver, witness and Injured).
3. Automatic GPS location – By a click of a button your current location information, such street names, city, state and country are automatically retrieved.
4. Easy mailing: The collected information can be easily sent to our firm through a single email report.
5. Call emergency number 911 or instantly contact our law firm with the press of a button.
6. FAQ section - Contains important information that you would need to know before and after a car crash.
About Lowenthal & Abrams
For over 30 years, the attorneys of Lowenthal & Abrams have fought to become more than just legal advocates – we have worked to become pillars of support for our neighbors and communities. We are guided by a belief that the Lord has called us to act as beacons of light in all we do.
Over the years, we have had the privilege of helping thousands of people overcome the legal challenges they face. Whether you need assistance with a personal injury, medical malpractice, or workers' compensation matter, we are ready to help you. In addition to an experienced legal team, we have an attorney who is also a medical doctor on staff to help us uncover the behind malpractice and medical complexity.
If you are in need of legal representation, we invite you to discover why previous clients commend us for being "very helpful, knowledgeable, and easily reachable" and why clients thank us for ensuring "everything was done with the best care possible."
更新内容
此版本中的新功能:
Removed "Insurance Info",Under "What to do" Images has been changed.Splash screen,contact number has been changed.
打开豌豆荚,立即安装
Auto Accident Crash Kit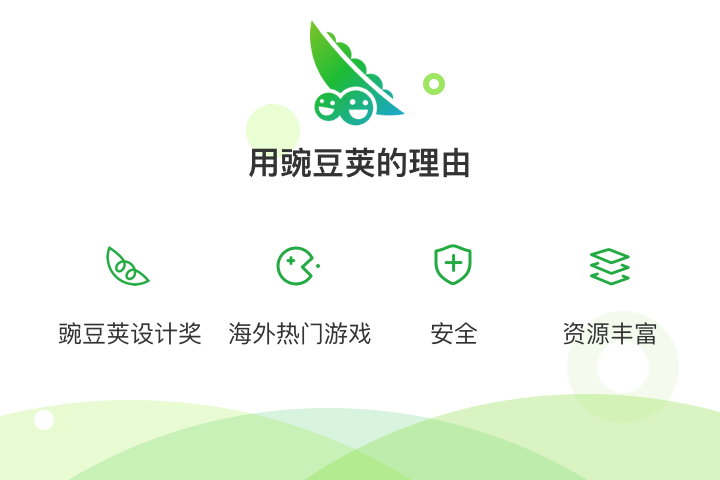 扫一扫安装
豌豆荚发现更多