Features:
1. The accident kit contains utilities such as camera, voice recorder, text notepad and drawing pad.
2. Collect information from multiple parties (Other Driver, witness and Injured).
3. Automatic GPS location – By a click of a button your current location information, such street names, city, state and country are automatically retrieved.
4. Easy mailing: The collected information can be easily sent to our firm through a single email report.
5. Call emergency number 911 or instantly contact our law firm with the press of a button.
6. FAQ section - Contains important information that you would need to know before and after a motorcycle accident.
About Michael Padway:
Hello, I'm Michael Padway and I've been a motorcycle accident attorney in California for over 35 years. I'm not just a lawyer; I'm an avid motorcycle enthusiast who's been riding since age 16. My law firm, Michael Padway & Associates is based in San Francisco, and is a nationally recognized leader in representing victims of motorcycle accidents and their families in California and across the USA.
• I actually ride motorcycles and care about fellow riders. I know that you want your case taken care of by someone who understands motorcycles, so that you can get through the legal hassle smoothly. You want things done. You need someone who will do them for you;
• We know how to handle the unique aspects of a motorcycle accident case, and we can present your case so that the insurance company will understand and accept your side of it;
• We understand motorcycle accident reconstruction to prove the crash was the fault of the automobile driver and we know how to make the insurance company understand how your injuries affect you and your life;
• We have access to the TOP experienced motorcycle experts to prove your case in the court room and win your settlement, and we know how to work with the medical community so that your injuries are presented fully and completely;
• We know how to overcome the jury's prejudice against motorcycle riders to win the jury over to your side instead of them automatically discriminating against you, the motorcycle rider.
更新内容
最近没有更改。
打开豌豆荚,立即安装
Motorcycle Accident Toolkit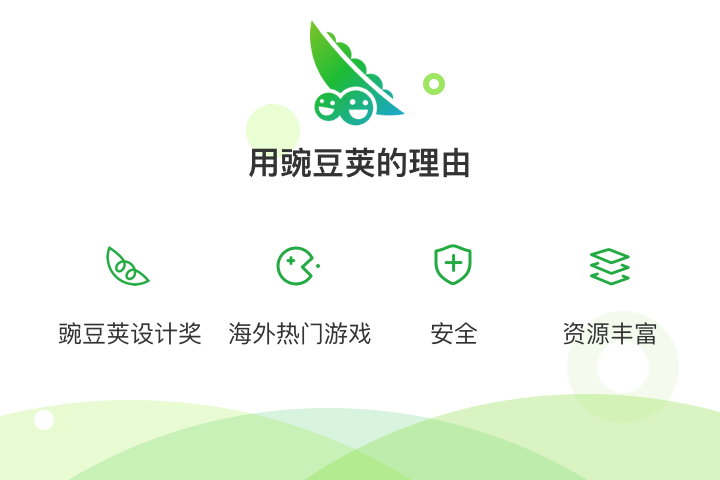 扫一扫安装
豌豆荚发现更多