Features:
- Up-to-date protection against any kind of malware - LabMSF Antivirus keeps your smartphone safe and secure, so you can focus on your business or entertainment without wondering about dangers caused by mobile Internet
- Automatic updates - The application automatically downloads regular updates to keep your device protected from the latest viruses and security threats.
- Transparent operation - The application runs in the background while you use your device.
- Simplicity of usage - LabMSF Antivirus is an extremely easy to use application, which does not not cause any problems even to the users, who are still learning how to operate on their smartphones. In case of any doubts a well-developed "Help" panel is always available.
- Friendly interface - attractive and very simple to maximize the utility.
- Does not slown down your mobile device - LabMSF Antivirus uses only a little part of the memory of your smartphone or tablet, so it does not affect its speed.
更新内容
修复了一些BUG。
相关信息
大小

1.44MB

分类

更新

版本

1.0.2 Beta

要求

Android 2.2.x 以上
打开豌豆荚,立即安装
LabMSF Antivirus(beta版)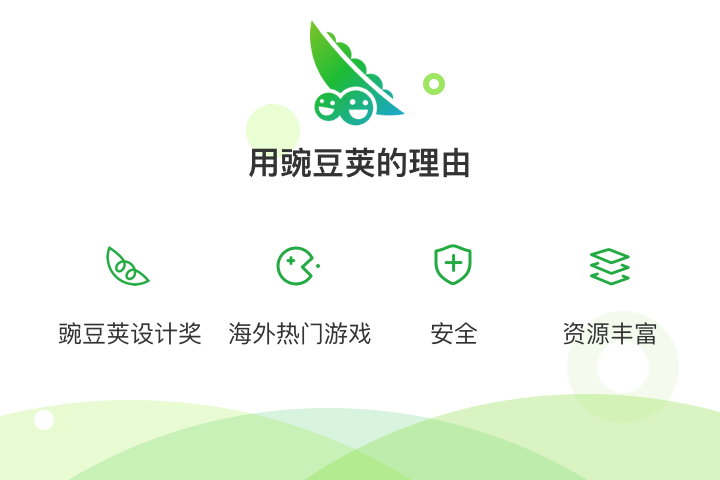 扫一扫安装
豌豆荚发现更多