If the tube map appears to be blurry after zooming in, please wait a few seconds and it will fully load!
The image viewer used is your device's native image viewer, and not a custom one.
The map is a high resolution image directly from TFL's official website.
It only works on devices with an SD card installed.
London Tube Genie is a free London Underground live information app for Android smartphones and tablets. Its features include live line status information for all lines, train departure information for every platform on the tube, and a full London tube map, with full pinch-to-zoom support.
London Tube Genie is lightweight, with a small footprint on your internal memory and SD card, so always loads quickly.
No splash screens or excessive waiting times!
- Live line status information for all London Underground
lines.
- The full London Underground map, covering both the tube
and London Overground, provided via a web link to TFL's
website, so it is always up to date.
- Platform departure information. Know exactly when the
train will arrive.
- "This Weekend" feature. Find out which lines will be down
for maintenance this weekend.
- Fast! Uses as little of your data allowance as possible.
- Simple. Minimalist user interface avoids screen clutter.
Please note that live platform departure information is
not available on London Overground or DLR, because Transport
for London do not give out that information.
Live line status is still available for these lines.
You can contact me at http://tubegenie.wordpress.com/contact-me/
更新内容
此版本中的新功能:
1.1
- Name change to "London Tube Genie"
- Downloadable Tube Map added
- Fixed bug in weekend status refresh function
- Fixed crash that sometimes occurs when screen is
rotated and there is no network connection
- Larger text in line status, live departures
- "Back to Line Status" menu option added in live
departures screen.
1.0
- Tube Genie Released!
打开豌豆荚,立即安装
London Tube Genie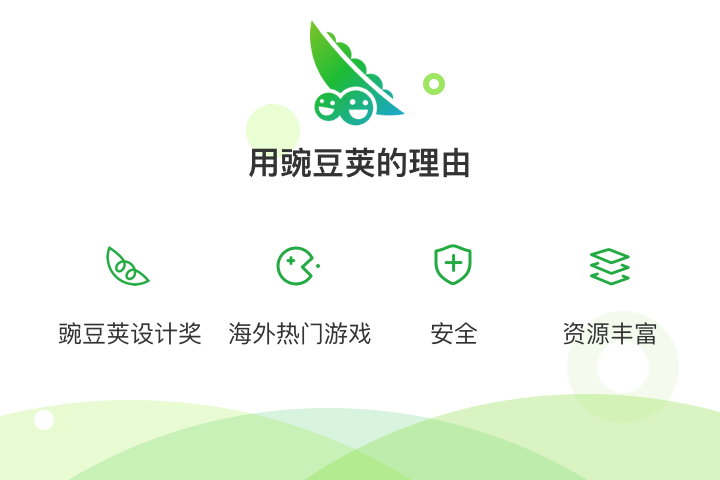 扫一扫安装
豌豆荚发现更多