- Touch the Wand or Shake Phone to Use Wand ( Light Strikes out of Wand)
- Choose Wand from 8 Wands of Harry Potter, Hermione, Ron, Dumbledore, Lupin, Lord VoldeMort, Snape and Draco
- Choose from 3 different strikings of Wand
-Duel with your Friends ( Just point head to head , and start from one phone)
-Hear Different(Random) Sounds of Wand Strikes
- FEEL your Wand
- Choose from 52 spells to see its description too
- Now Fullscreen View on App
- See your favourite character with the corresponding Wand
- Select three Backgrounds
- Lumos Torch Light ( Wand Torch)
- See Instructions while enjoying the app ( No Time Wastage)
- Proper Strikings
- App2Sd
If you like my app, please give me some stars in Android Market and Leave a Comment.
If you have any bug reports, mail me ( my email address is given on this page only at the bottom(Send Email to Developer))
Recommend my app to your friends and perform Duels...
Much Exciting Future Updates will be There , so be with this app.
Works Great on DroidX confirmed.
If any errors or bugs in app, feel free to contact me at my email address, given at the end of this page or Tap Menu About ---> Tap on Text to send E-Mail
It is an app to show the magic powers of wand from the movie series "Harry Potter). The next part of the series is the Harry Potter and the Deathly Hallows part 2, The magical wands are as depicted in the movie. The Duel is for having wand battle or wand fight with friends. The Wand is hold by the hand as the phone.
All characters and Objects in this app are of Warner Bros. It is not developed by or endorsed by them. Its just for fun.
Harry Potter Series is based on J.K Rowling Books.
This app has been developed using Experiences faced in the Following Harry Potter Flicks given Below:-
Sorcerer's Stone
Chamber Of Secrets
Prisoner of Azkaban
Goblet of Fire
Order of the Phoenix
Half-Blood Prince
Deathly Hallows
And the Deathly Hallows Part 2 came later
Though SpellCasting is a skill that is learned or taught at the Horward School of Magic, but this app doesnt give each spell its speciality, its just basic wand usage with saying spells. The person who uses the Wand is also known as the wizard who use his spellcaster to cast the spells. Be the Master of Wizards with this app.
Though I havent made this app to hear the spells, its what you have to say while using the app.
From the starting only , you are perfect in your casting.
However this app doesnt require GPU use or openGL configuration , but hear from the Users that this app force closes on 528 Mhz CPU, for e.g. phones like Moto Quench
still the graphics are minimized thatswhy to cover all Harry Potter Fans.
So Please Dont give 1 stars if it force closes on your phone too instead contact me by email, i will reply you in 5 minutes...
I am working on More Precise Sensor Usage.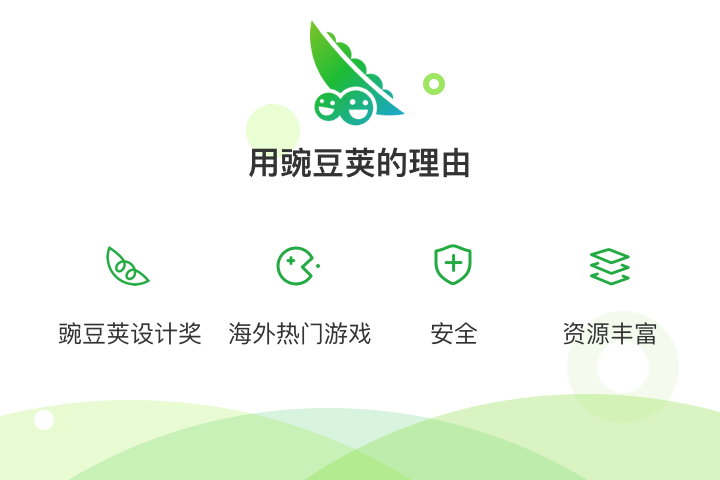 扫一扫安装
豌豆荚发现更多