Every Included sound effect has been edited & maneuvered to get the most Realistic output. In addition to playing the fart sound, the app also displays some very cool animation on the main screen
So Download Now to Gag around and laugh your heart out!
★Start a Fart sound:
1. To initiate a hilarious fart sound, Go ahead and select the type of fart from the "select fart" panel. It has 24 super hilarious sounds in the list.
2. Now that you have done your selection, you are all set. All that you have to do is to HIT the FART button in the center.
3. Bingo, you'll hear the most comical and malodorous sound; we bet it will burst you to laughter.
★Feeling lucky:
Looking forward to surprise yourself, just hit feeling Lucky tab and you'll straight away hear one of the funniest auto selected FART sound.
You need not make any selections. It's simple and Hilarious.
★Gag:
Who doesn't love to prank with friends!
This option is exactly for that; as you select this option you'll see a timer from which you could schedule a duration following which you'd like the fart sound to automatically play. That's it, click OK and the timer would initiate after which the Fart explodes.
★Fart Security:
If you don't have that much time to switch on the timer; just quickly switch ON the FART SECURITY tab. Now as soon as the phone detects a shake or a touch it will initiate the fart sound.
Well this can surely be used to prank you buddies. Just switch on the security and put the phone in your pocket, now just a simple leg jerk could play the sound and make people thinks that it's you!
★Fart Rhymes:
Create funny fart rhymes by selecting multiple fart types from the list, and set them to play either sequentially or randomly after a fixed time delay.
Also, you could add your Rhyme creations to the FART list for listening it later.
For going to the FART RHYMES section simply select the guitar icon from the top panel.
★Themes:
The application also comes with 5 eye-catching background themes.
Please send us your feedback on appsupport@a3logics.com

Tags:
Fart Sounds
Funny Farts
Cool fart sounds
Funny fart sounds
Farts
Play Fart
Motions Farts
更新内容
此版本中的新功能:
Version#1.4
Please see app description about new changes.
相关信息
大小

5.27MB

分类

更新

版本

1.4

要求

Android 2.1.0 以上

来自

A3logics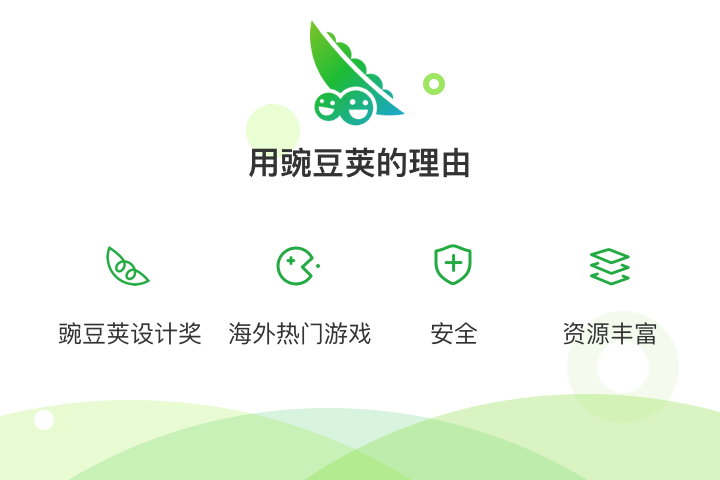 扫一扫安装
豌豆荚发现更多