BlinkIt shares your videos and photos in a blink! Now with Evernote® integration!
BlinkIt is the Android application for sharing photos and videos with your friends—and only them. Unlike photo and video sharing services where your pictures are on a server and almost anyone can see them, BlinkIt shares your photos and videos only with the people you have invited. Because sometimes you don't want to share them with a crowd!
On BlinkIt, you invite only your buddies to see your photos and videos. When they accept your invitation, they can see your BlinkIt content on their Android tablet or phone. You don't need to be on Facebook, Twitter, Picasa, Shutterfly or any other online service. Your pictures and videos are only on your device and those of your BlinkIt buddies.
Choosing content to share is easy. From the Android Camera and Gallery apps, you just pick the photo or video and share it with anyone on your BlinkIt buddy list. Or you can make new videos and take photos from within BlinkIt. It's the easiest way to share your pictures and videos in a blink!
Once you are sharing, BlinkIt can run in the background, checking for new photos and videos from your buddies. When they arrive, BlinkIt will let you know immediately.
Love a photo or a video so much that you want to keep a copy in a safe place? Send it to your Evernote account. Don't use Evernote yet? Sign up for a free account right from BlinkIt.
And there's more: BlinkIt also turns your Android tablet or phone into a digital photo frame. Whenever you connect your device for recharging, BlinkIt starts to show your photos and videos for you to enjoy. BlinkIt runs on Android phones and tablets so you can bring your media slideshow with you on whatever Android device you have.
Note: You need a Gmail account, which is free, in order to use BlinkIt.
Visit http://www.blinkitmobile.com for more information!
更新内容
此版本中的新功能:v1.2
- Added capability to place captions on a photo
- Fixed some bugs
v1.1
- Added capability to save photos and videos to Evernote
- Fixed several bugs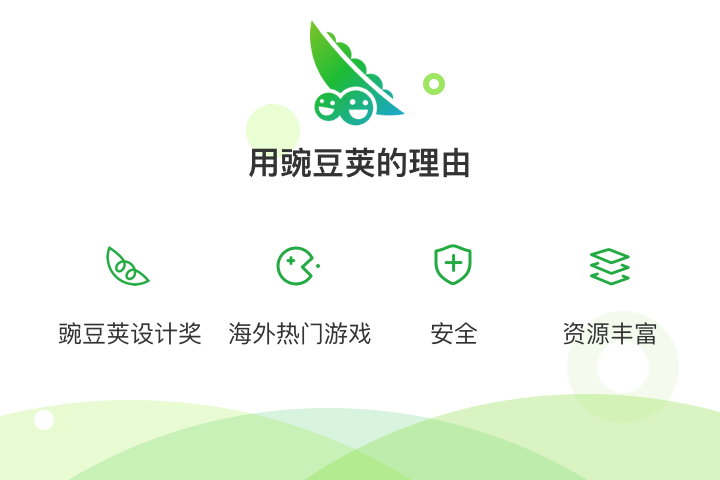 扫一扫安装
豌豆荚发现更多