Available for iPhone & Symbian devices as well.
No need to navigate between Free SMS application and regular SMS application.
In case the recipient have AirMeUp installed the SMS will be send for Free
In case the recipient did not install AirMeUp yet ,the SMS will be sent regularly by your operator.
A great messaging experience !
AirMeUp advantages:
1. AirMeUp uses the native like SMS interface.
2. AirMeUp enables to send SMS also to people that haven't yet installed the app (members and non-members).
3. Use your regular mobile number.
4. The ability to send unlimited text messages with unlimited characters for both the sender and the recipient
5. Low battery consumption
6. Your text message will be received as a regular SMS, coming from your number
Support for Android 2.0 and above
We're different from applications since we use your existing sms inbox & database.
Send operator SMS & Free sms from the same app with airmeup.
WhatsUp next?
We are working constanly to improve the app and will soon add location capabilities ,so that you will be able to see the loaction of your friend on each message (only if you allow it).
Not like other free sms-like Apps, we are able to be your default sms application since we provide free and regular sms from the same app.
Keywords:
FREE SMS , Chat , SMS , Free , MMS , Messaging, airmeup, amu , facebook , google , twitter, im , message , imessage , voip , messages , סמס , סמס חינם .
更新内容
此版本中的新功能:
v1.33
Support C2DM for Android 2.2 and above devices
Add ability to send location to other members
v1.31
Fix sync very large address book issue
v1.30
Fix connection keep alive issue + registration error
v1.29
Add speech recognition to write a message with speech
v1.27
-Errors & Bugs fixes
-Ability to choose "support" from setting & report issues
打开豌豆荚,立即安装
AirMeUp - Free SMS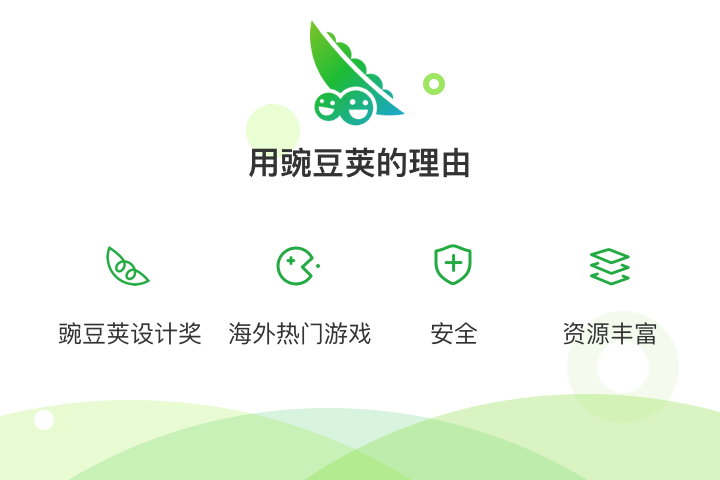 扫一扫安装
豌豆荚发现更多