It's Monday morning, you know what that means. You want to throw the alarm clock across the room before pulling the blankets over your head and falling back to sleep. Yes, that's how you've always felt about weekday mornings, especially Mondays. But today is different.
This morning, you don't hate waking up. In fact, you're smiling. That's right – it's the first work day of the week and you're actually feeling like getting out of bed and starting your day. Why? Because your favorite song is playing, your favorite person is looking at you from your device screen, and you already know it's going to be a beautiful day outside.
With a gentle stretch, you throw back the covers then give your new Custom Alarm Clock a grateful pat as you slip out of bed and head for the shower. You just know it's going to be a good day.
If you're wishing that you could have a happy Monday morning too, you've come to the right place. Custom Alarm Clock changes the way you greet the day, takes it from something dreaded and boring to fun and versatile. Not just on Mondays, either. This little beauty works for every day of the week and lets you create as many different alarms as you want. Why not switch it up a notch and make each day's unique?
This application is actually packed with awesomely flexible tools. Sure it's an alarm clock, but it's also an instant flashlight, a weather app, a picture frame and a voice recorder, all rolled up inside an interface with amazing looks and the latest technology.
If you're looking for good selection, well you've found it here. Wake up to your favorite tunes from your music library, record your voice or the voice of a loved one, or type a text and let your choice of cool voice talk you out of slumber. Upload a photo from your picture gallery, use a custom stock image, choose your clock's background color, find out the local weather forecast without having to search for it. Oh yes, so many options, so little time.
* Really attractive, easy to use interface
* Fully customizable settings
* Infinite number of LCD selection options
* Wake up to music from your device or your own prerecording
* Upload a stock custom picture, use one from your library, or snap a new one to use
* Add as many different alarms as you want, each one customizable
* Automatically find and view the weather conditions and temperature for your area
* Supports both Fahrenheit and Celsius temperature display
* Your feedback and special requests are important to us – just drop us a line
* Cool new features coming soon - voice based reminders, more images, animations and sounds!
更新内容
最近没有更改。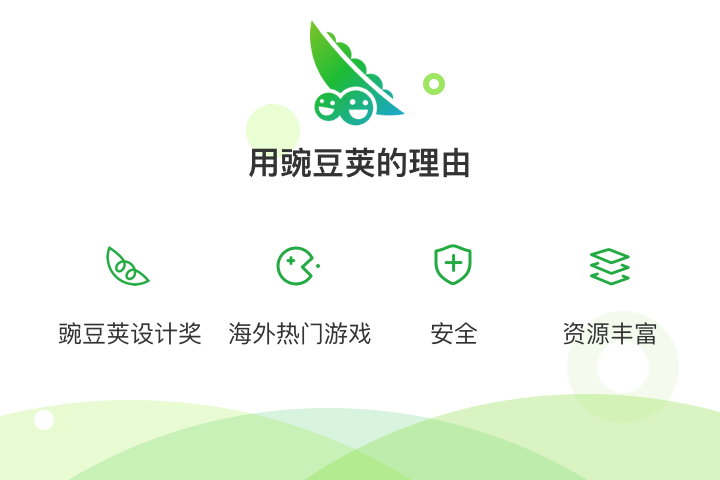 扫一扫安装
豌豆荚发现更多