There are ways to overcome obstacles and they are things you can do. You must have enough self discipline to be able to overcome these things and you must really want it. If you are depressed or bored with your life it is time you start living out your true passion
You can learn many things but the biggest benefits are how to be happy by removing barriers and living a wonderful life...
The Complete Guide to Finding your Passion and Loving Life is here.
Learn how you can remove barriers that are not healthy for you and stopping you from following your dreams. When you remove barriers you will finally be free and happy.
If you really want to live out your passion you will need to do many things. It is entirely up to you and there are many things you can focus on to help you become successful.
Here's a Few Things You'll Learn in the "Loving Life" Guide...
How to achieve true happiness
How to use curiosity to your benefit
How to use creativity to your benefit
Learn what your true passion is
Learn about you and what you need to do to make it happen.
How you can use your passion and put it to work
Making it a reality
And More...
There are thousands of people all over the world who pay thousands of dollars for a life coach to teach them how to be happy and follow their dreams...
There is not a reason to hire a life coach. You can learn everything you need to know in this e-book app about how to be happy, peak experiences and talents you have, how to use curiosity and creativity, how to overcome barriers and much more.
You cannot go through life being unhappy. If you are not truly happy there is not an amount of money in the world that will help you. True success is following your passion, which will result in happiness and good fortune. Learn how you can follow your passion, no matter what it is and be truly successful and happy.
Wouldn't it be great to have an easy reference guide installed on your smart phone so that you can click and read what you need to know about finding your passion. The advantage of an e-book is that it takes up no shelf space, it is easily installed on your SD card and read it anywhere.
All wrapped up in one little package and the time saved doing the research is done for you. You just click, read, learn, and apply the knowledge to make your passion your fortune.
Don't go to a job that makes you miserable anymore. It's time to follow your passions and be really successful and happy.
更新内容
此版本中的新功能:
I have had a few comments that users of these apps are saying that the page navigation that pops up gets in the way of reading the bottom of the page. To get rid of the page navigation just tap the screen and it will go away. To bring it back just tap the screen. Also to go to a certain page tap the page number at the bottom of page navigator and type the page number you want to go to. Where ever you close the book app is where it will return when you open book app.
相关信息
大小

1.8MB

分类

更新

版本

1.0

要求

Android 2.1.0 以上

来自

Sherrod Media Group
打开豌豆荚,立即安装
The Art Of Loving Yourself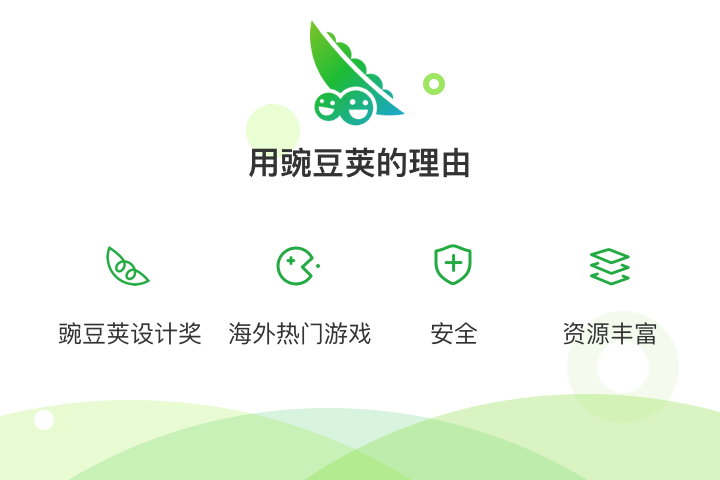 扫一扫安装
豌豆荚发现更多