* Twitter
* Current Weather Conditions
* SMS
* Missed Calls
* Calendar Events
NEW in version 1.5 is the ability to customize your stream's presentation! Want a bigger or smaller stream? Pinch it to 1 row, or stretch it to be full-screen! Drag it to the exact location you want, to avoid your other icons and widgets! For full details on this release, see the 'What's New' tab.
Bubbleator also supports lightweight add-ons that make it easy to customize your Bubbleator stream with the content you find most useful!
* Sports: Get live scores from your favorite NBA, NFL, NCAA, NHL and MLB teams
* Local Deals: See what available Groupon and Foursquare specials are around you right now
* Stocks: Track your favorite stocks, see their current market prices and performance
* RSS: Connect your Google Reader account, or pick specific RSS and ATOM feeds to be delivered to your home screen
* Phone Invaders: Entertain yourself with 8-bit aliens waiting to be flicked off your home screen
Add-Ons are available for download at https://market.android.com/search?q=bubbleator&c=apps
Stop messing around with pesky widgets or forgettable, battery-sucking apps! Bubbleator makes it easy to keep up with (and interact with) information from your Facebook and Twitter feeds -- all without having to leave the comfort of your home screen. Want to read more? Just touch any bubble from the Bubbleator stream. Want to reply to that tweet or like that Facebook post? Bubbleator lets you get back to your tweets without leaving home. If you're sick of seeing a particular bubble, just flick it off the screen to get rid of it.
Bubbleator even helps you customize your Android home screen. With Bubbleator, you can pick the number (and kinds of) bubbles you want displayed, control the number of posts by person, and set the background wallpaper to any image on your device.
COMPATIBILITY:
Bubbleator isn't an app. It's not even a widget. It's a LIVE WALLPAPER. As such, Bubbleator runs on Android 2.1+ devices that support live wallpapers. To install, just launch the app – or, choose Menu > Wallpaper > Live Wallpapers from your home screen.
OUR PROMISE:
Our team knows that there are tons of items you may want to see in the Bubbleator. We are continuing to rapidly develop and keep looking for additional Add-ons in the near future.
TO GET IN TOUCH WITH US:
For updates and more information about Bubbleator, follow us on Twitter at @bubbleator_app or visit http://www.bubbleator-app.com.
PRIVACY
BY DOWNLOADING THIS APPLICATION, YOU AGREE TO THE END USER LICENSE AGREEMENT (INCLUDING PRIVACY POLICY AND TERMS OF SERVICE REFERENCED THEREIN) WHICH CAN BE VIEWED BY CLICKING THE FOLLOWING LINK: http://www.bubbleator-app.com/terms
更新内容
此版本中的新功能:
v1.6 features
- Better scrolling support for XHDPI devices
- You can manage plugin behavior and settings from main Bubbleator settings
- You can now "lock" a bubble category into a particular row. For example, if you wanted Facebook to always show on the top row, Twitter on the second row, and everything else on remaining rows, you can now set these under the Manage Bubbleator Items screen.
Look for more exciting plugins soon!
打开豌豆荚,立即安装
Bubbleator Live Wallpaper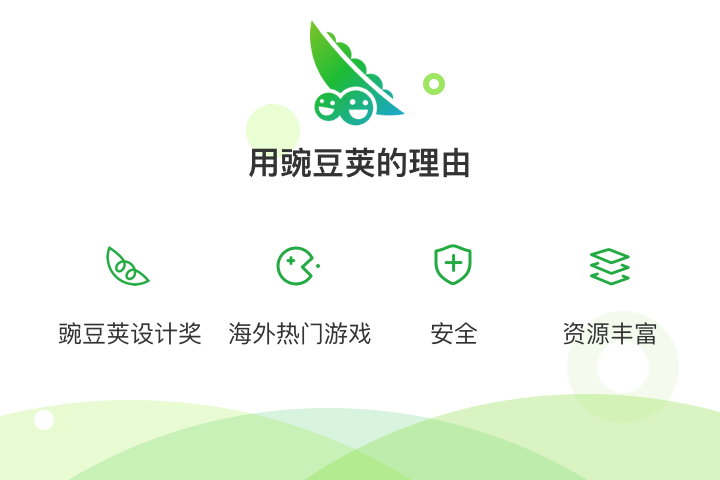 扫一扫安装
豌豆荚发现更多