Have you ever forgotten your credit card at a bar or restaurant? Ever wait a long time to get your tab? We have, and we know how frustrating that can be. That's why we created Tabbedout - a mobile payment app that allows you to securely OPEN, VIEW and PAY your tab from your Android device. No more waiting for the server to bring your tab, no more leaving your credit card at the bar after a night on the town. Sounds like a better time, doesn't it?
HOW IT WORKS:
SET-UP: No account required - just a credit or debit card. Credit and debit card information is encrypted securely on your phone, not on "The Cloud" or Tabbedout servers. If you like to keep things ultra secure, then you can add a passphrase.
FIND: Find a location near you and give it a whirl! We are constantly adding locations. To keep up or tap into our special promotions follow @tabbedout on Twitter or like our page on Facebook.
OPEN: A random secret code is displayed on the screen each time you open a tab – show the screen with the code to the bartender or server. Tab is open!
SHARE: If you're geo social, you can announce your open tab to your social networks by using the share option. If some join you, then you can use the split tab feature, at some locations.
VIEW: Once your tab is opened, you can view the details of your tab in real time. No buzz-kill surprises when you close your tab.
PAY: When you're ready to leave, simply set the tip and pay your tab with the touch of a button – anytime, anywhere. Never wait for a tab again!
Please note that you may see a nominal, pending transaction on your credit or debit card statement when you store your payment information and open tabs. While this may look like we are charging a fee, it simply helps us ensure the card is valid. Because we don't actually charge you this fee, it is usually released from your statement within 48hrs.
Tabbedout is an absolutely free app and we do not charge consumers hidden fees - we love you too much for that. Now go open a tab and stop giving your card to strangers!
FEEDBACK:
We like hearing from you. Email us at support@tabbedout.com or tweet us @tabbedouthelp.
更新内容
修复部分小错误,提升整体稳定性。
打开豌豆荚,立即安装
移动支付 Mobile payment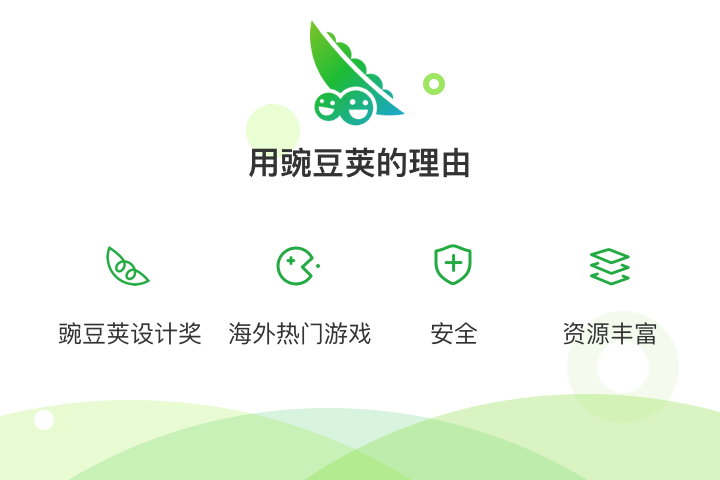 扫一扫安装
豌豆荚发现更多