Attention: mobile developers, manufacturers, integrators - don't force your customers to use an impossibly small QWERTY keyboard. Instead, give them a proven, superior mobile keyboard - designed for humans. Delta II can be licensed for use in smartphones, TV remotes, portable medical equipment, automobiles, aircraft, smartwatches, etc. Delta II is compatible with touch screens, hard button keyboards, next word predictors, swiping, stylus, etc.
Contact: busdev@chicagologic.com
US Patent 7,658,562

Big Buttons Keyboard Deluxe:
Big Buttons Keyboard Deluxe gives you BIG, accurate, easy-to-read buttons in a keyboard you use with one or both hands. Letter, number and punctuation buttons are all BIGGER and more DEPENDABLE to type on.
But the MAGIC is in the patented Delta II modified-QWERTY keyboard layout that is surprisingly FAST, ACCURATE & EXTREMELY quick-to-learn!
Typing on your phone just got easier and more reliable.
Includes basic word prediction, error correction, microphone for multilingual speech-to-text. Continuous speech option for long dictations (4.1 Jelly Bean phones only.) Also includes large arrow (cursor) keys, adjustable keyboard height, adjustable click volume, adjustable vibration feedback and themes.
Themes include font color combinations, image backgrounds, and themes designed for the handicapped community - in particular people with diminished vision, tremors, and other nerve and muscle disabilities.
Big Buttons uses standard QWERTY for landscape (two-handed) operation.
Important - you must install BB or it won't work. Press the blue & white BB icon, then press "Installation - Important" at the top of the menu and follow the two installation steps. It's easy.
Note: If any download from the Android Market hangs, go to your: Settings > Applications > Manage Applications > Market: Then Clear data and Clear cache. Then try to download again.
Also, when installing any Android keyboard, you get a scary warning: "Attention - This input method may be able to collect all the text you type, including personal data like passwords and credit card numbers..."
Don't worry. Big Buttons Keyboard does NOT collect ANY of your information - check our permissions. Big Buttons Keyboard does NOT access things like the internet, your email, text messages, etc. Big Buttons Keyboard's sole purpose is to function as a great keyboard.
If you do not want Big Buttons Keyboard to automatically learn and store new words you type into it's dictionary, then do not turn on the "Word Learning" option.
Welcome to hassle-free typing with Big Buttons Keyboard Deluxe!!
.
.
ABOUT THE DELTA II MATRIX
The Delta II keyboard layout was invented by an experienced skydiver who understood how muscle memory reflexes were considered in the design of skydiving gear. Parachute manufacturers learned the fastest, safest way to transition student skydivers from student gear to more advanced gear was to keep activation handles with related functions in proximity to pre-existing locations, across all levels of skydiving gear.
Doing this allows previously learned muscle memory reflexes to assist the student in quickly and safely transitioning to more advanced gear.
Delta II is designed using the same consideration - keeping every letter in proximity to where you look and reach for it on your PC QWERTY keyboard.
The result? Your muscle memory reflexes help you learn and type on the new keyboard extremely fast.
Whether reaching for emergency handles on a parachute harness, or reaching for buttons on a keyboard - you want your muscle memory reflexes working with you, not against you.
Welcome to Big Buttons Keyboard for Android.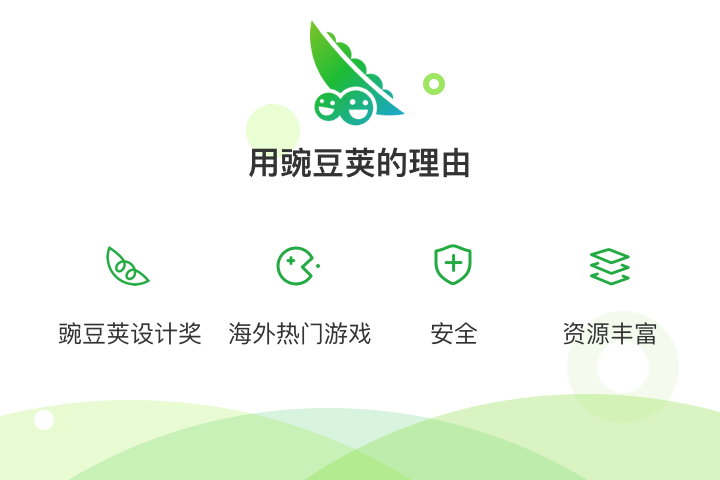 扫一扫安装
豌豆荚发现更多