Your peers will be dumbstruck that you came up with such an advanced technology. Stun them by showing them that you can charge your mobile not just by touching it, but also by rubbing and blowing into your mobile and by shaking it as well!!
See how many of them keep wondering how cool it would be to charge a mobile by ones' self.
● Grab others attention or outrage your friends by playing tricks on them

● Amaze and convince others that you can charge your phone battery without electricity.
● Fool them into thinking that you can charge your phone battery anytime anywhere, simply by touching your finger or tongue to the phone screen, and also by rubbing, shaking or blowing into the phone.
● Set default battery eg 10%%, 20%%, 30%% etc.
● Just touch the screen and it will start charging but not in reality!
● Its disgusting, but show your friends that you can charge the phone battery even with your tongue!!
● Rub your finger on the phone and show that the phone battery is charging even faster.
● You can also shake or blow the phone for faster charging.
Hurry up and get this app to impress your friends and peers with it!!
"Please don't leave negative remarks/complaints on this page. We do appreciate suggestions to make the application work better and would love to sort out the issues and your complaints.
Our developers work hard to give you the best experience with our apps.
If you are not satisfied with our application, mail your reviews, complaints, and suggestions to- support@migital.com "
electric, techno charger, charger, techno, charge, battery, finger, tongue, trick, fun
相关信息
大小

1.43MB

分类

更新

版本

1.3.17

要求

Android 2.0.0 以上

来自

Migital IA
打开豌豆荚,立即安装
Techno Charger Lite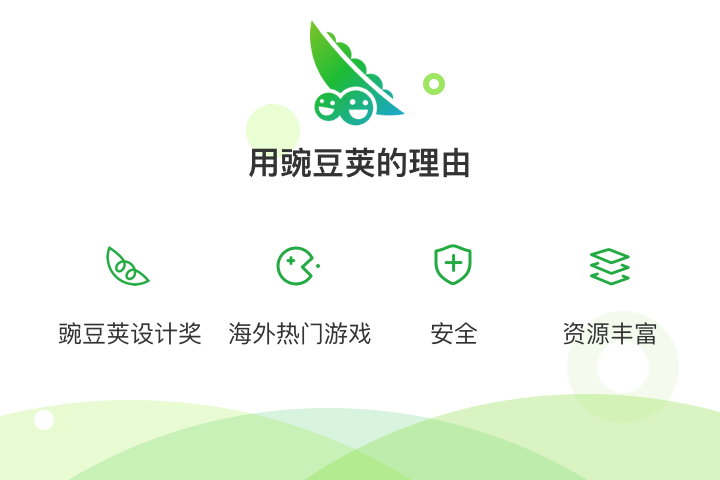 扫一扫安装
豌豆荚发现更多