- Track Overall Behavior
- Basic Status Input Red/Yellow/Green
- Alternate Status Input which supports up to 5 colors.
- Record Notes throughout the day
- Neutral Status
- Email Status Reports
- Easily correct past days
- Group Children by Class
- Easy Add/Edit Child, Classes, etc
- Sort Problem Kids to the Top
- 24 Hour Time Option
- Home Screen Widget
- Checking for new blog posts on BehaviorStatus.com
Features enabled by Donate Version:
- Disable Ads
- Specific Behavior Tracking
- Enable Specific Behavior Tracking by Child
- Add/Edit/Delete Specific Behaviors by Child
- Copy Specific Behaviors from one child to another
- Stats and Graphing
Next Feature on the way ... Stats!
Check the Android Market for the Donate version to help support development. By purchasing the donate version and leaving it installed on the device it will turn off Ads as well as enable new features such as Specific Behavior Tracking.
Tablet Users: If you are using a tablet such as a Galaxy S, Xoom or a Nook Color use the Alternate Input method added in this version.
KW: behavior status, behavior, autism, add, adhd, odd
打开豌豆荚,立即安装
行为现状(Behavior Status)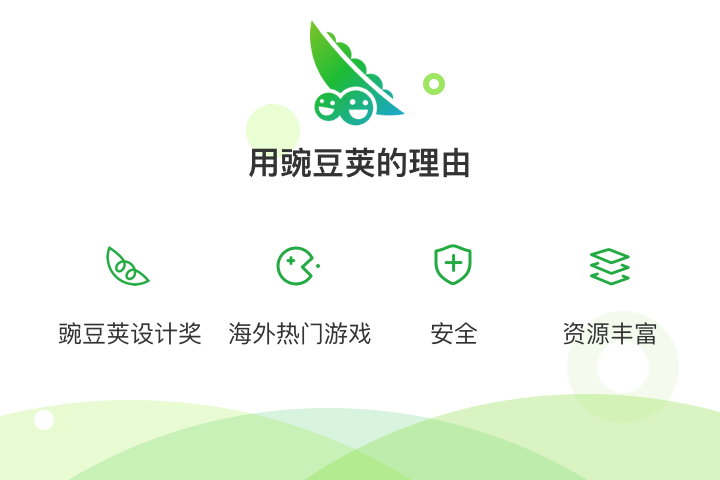 扫一扫安装
豌豆荚发现更多