● Over 230 hi-res bird images covering 59 bird species.
● Most bird species have a detailed distribution map showing any subspecies that occur.
● Detailed text descriptions of almost all bird species including songs and calls, measurements and breeding behaviour.
● Over 170 carefully-selected and edited sound recordings. Many species are represented with multiple call examples showing the full range of vocalizations.
● The ability to compare any two images, maps, or sounds, side by side on the screen.
● The ability to filter by geographic location, so that you see only the species likely to occur in your location, and to further reduce the possibilities to usual or vagrant species in the selected area.
● A "Smart Search" that gives the ability to search by distinguishing features such as size, colour, physical features, habitat and exclude certain types of birds (eg. Passerines).
● *A basic personal species list that stores your sightings saved to the device (ability to upload list coming soon)
● A comprehensive help and introduction section to help you if you get stuck or don't understand how a certain feature works.
* Uninstalling/reinstalling the program will result in the loss of your list, it is recommended that you keep a backup from the application (My List -> Export).
We invite all users to share their comments and ideas on our forum at www.mydigitalearth.com
更新内容
新版变化
UI:
* Minor bug fixes
* New 'Contact Us' option in main menu
Help:
* New 'Apps' section
了解更多
相关信息
大小

3.77MB

分类

更新

版本

1.0.2

要求

Android 2.1.0 以上

来自

mydigitalearth.com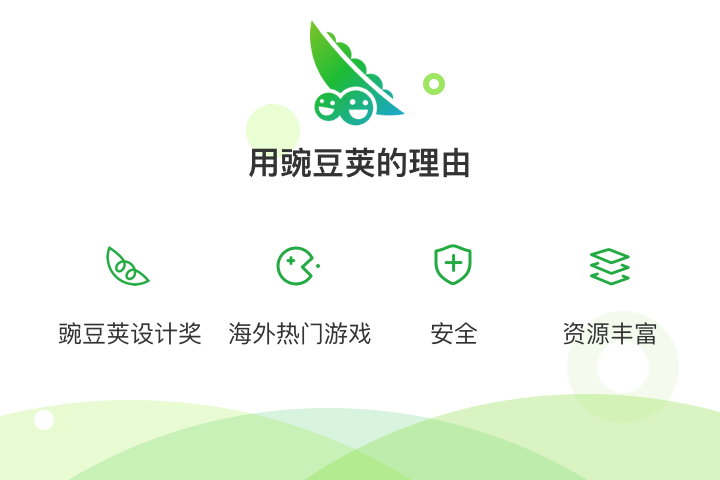 扫一扫安装
豌豆荚发现更多