- AICPA Released CPA Exam Questions with Answers and Rationales
- 4,600 Exam Questions with Complete Explanations
- 4,000+ Digital Flash Cards
- Advanced Metrics: Automatically synchronized!
- Search or Browse by Lesson or Topic
- Tag Questions and Flash Cards for Later Use
CONTENT AUTHORS:
Professor Donald E. Tidrick — Ph.D., CPA, CMA, CIA
Professor Dan Stone — Ph.D., CPA, MPA
Professor Pam Smith — Ph.D., CPA, MBA
Professor Robert A. Prentice — J.D.
Professor Marianne M. Jennings — J.D.
Professor Janet D. Gillespie — Ph.D.
Professor Donald R. Deis Jr. — Ph.D., CPA, CFE
Professor Charles J. Davis — Ph.D., CPA
Professor B. Douglas Clinton — Ph.D., CPA, CMA
Professor Greg Carnes — Ph.D., CPA
Professor Allen H. Bizzell — Ph.D., CPA
更新内容
此版本中的新功能:
Version 1.2.2
- Updated the online metrics synchronize process restoring the ability to synchronize metrics for all users.
Version 1.2.1
- Bug fix for exam questions: When in recording mode, if the user answered the question correctly, that question would not always show up as completed.
相关信息
大小

10.79MB

分类

更新

版本

1.2.2

要求

Android 2.1.0 以上

来自

Efficient Learning Systems, Inc.
打开豌豆荚,立即安装
CPAexcel Mobile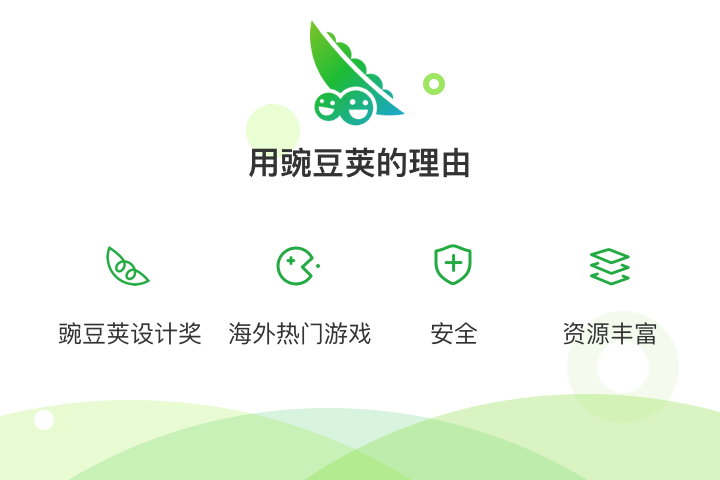 扫一扫安装
豌豆荚发现更多