FastBook® VIN Scanner 2.0 allows auto dealers to scan vehicle VIN barcodes with their smartphone cameras. FastBook® is not a free service. FastBook® allows users to simultaneously book out NADA, Kelley Blue Book, MMR, Black Book, Carfax, AutoCheck, Retail Competition View, and Dealerslink® Comps.
FastBook® VIN SCANNER IS OPTIMIZED FOR MOTOROLA (Google) SMART PHONE LENSES. ALL OTHER ANDROID SMARTPHONES WILL WORK WITH VARYING CAPTURE RATES.
Values can be saved to the FastBook® desktop application and update as book values change. For more information about FastBook® please visit:
http://www.fastbook.com
Dealerslink® members receive a free FastBook® license with their membership:
http://www.dealerslink.com
FastBook® VIN Scanner also features copy and paste functionality for VIN uses elsewhere in other applications. VIN scanning reliability varies by vehicle and between Android hardware. FastBook® VIN Scanner allows you to key in partial or full VIN's and has year, make, model drop down menus if you are unable to scan a VIN.
FastBook® is designed by dealers for dealers and is not designed for the general public. Only auto dealers may purchase a FastBook® license.
We recommend that dealers first download the free scanning application and test it prior to purchasing a FastBook® license.
更新内容
2.5 VIN Scanner captures VIN's 68% faster than the previous 2.4 version and is now the fastest most reliable VIN scanner on the market. FastBook® 2.5 features proprietary FastScan® technology. CARFAX indicators alert for dirty CARFAX without running reports. New inventory sync allows you to run books on vehicles in inventory without scanning VIN's.

打开豌豆荚,立即安装
VIN Scanner FastBook®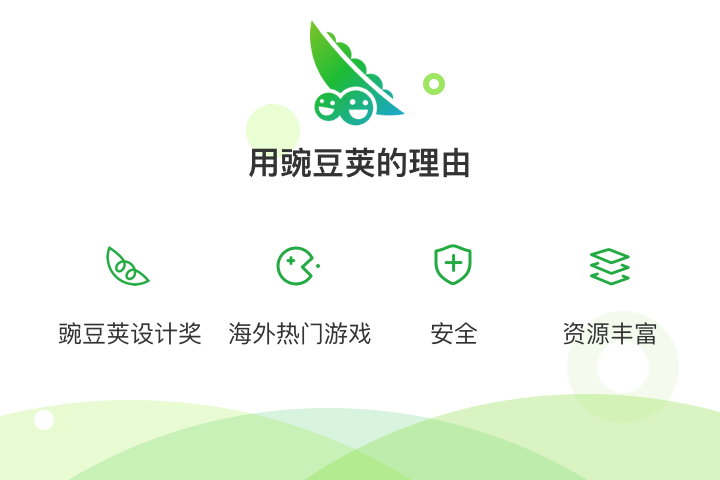 扫一扫安装
豌豆荚发现更多