+ personalised agenda
+ exhibitor listings
+ interactive floorplan maps
+ social networking
+ speaker listings
+ feedback channels
+ lots, lots, more...
Download the free app today.
Being a part of NT Resources Week provides opportunities in:
+ Meeting over 850 of Australia and South East Asia's leading resource professionals including CEOs, Directors, Senior Consultants, Business Development Managers, Mining Managers, Heads of Sales & Marketing, Oil & Gas Managers, Analysts, Managing Directors & General Managers.
+ Allowing delegates from all aspects of the resources sector to meet and do business - one conference pass will allow delegates to attend either conference and optimise value for money
+ Increase the ability for your company to reach the maximum number of clients and potential partners by visiting the larger trade exhibition from the broader resources industry
+ Experience a greater range of networking & social events that makes NT Resources not just a conference, but an all encompassing resource industry "experience"
+ Benefit from the best case studies, keynote presentations, panel sessions and interactive workshop modules led by the most highly respected speakers, that encompasses both mining and petroleum
Don't miss your unrivalled opportunity to network with all of your key clients in one place and develop your business for future success.
Two renowned industry events, one extensive joint exhibition, unlimited business opportunities!
NT Resources Week - a truly Top End opportunity to do good business
www.seaaoc.com
www.miningnt.com.au
相关信息
大小

4.8MB

分类

更新

版本

1.0.3

要求

Android 2.1.0 以上

来自

GenieMobile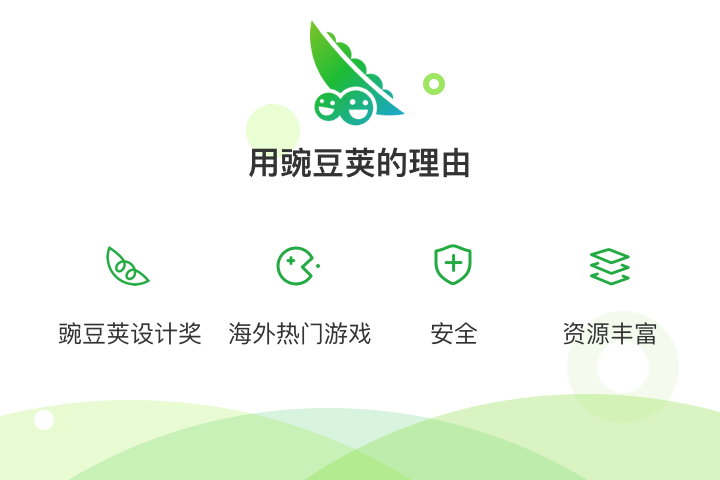 扫一扫安装
豌豆荚发现更多