GCS solutions consist of connected "smart" applications and data systems, progressive extensions for industry leading core platforms, and extensible, integrated Web services. We deliver intelligent human interfaces for geospatial analysis, simplifying access and control of scattered geographical information to a diverse client base.
GCS Research provides a full spectrum of award-winning geospatial information technology services. We specialize in distributed geospatial analytics and provide integrated solutions for a variety of customers. GCS Research develops "bottom-up" custom applications and integrates systems focusing upon the end-user experience and workflow requirements. We combine a variety of technologies to deliver solutions tailored to each customer. GCS Research is a pioneer of solutions in Service Oriented Architecture (SOA) and an award-winning leader in cost-effective enterprise GIS solutions.
GCS Research makes Your Data - Smarter.™
更新内容
此版本中的新功能:
1 - Rotating screen no longer restarts app.
2 - Ability to install/move to external storage.
打开豌豆荚,立即安装
National Geographic World Map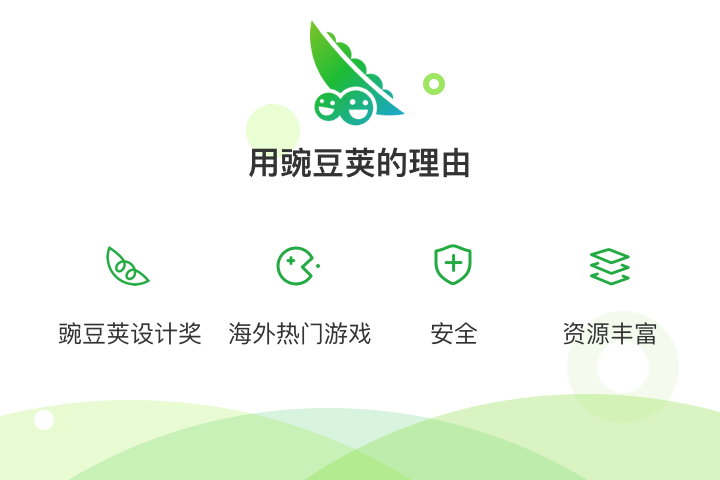 扫一扫安装
豌豆荚发现更多