On-the-go access to your Android smartphone
Remote Phone Access is the ultimate remote control tool for the Android smartphones.
Easy-to-setup
Simply install the mobile application on your computer remote Android smartphone and access to your personal platform via the web browser and RemotePhoneAccess is ready to use. You don't need to adjust any firewall / router settings.
Provide assistance even when you're away.
Strong encryption and master password will keep you safe and secure.
RemotePhoneAccess application can be installed on as many smartphones as you want at no additional cost.
For manage your android device remotely go on: http://www.remotephoneaccess.com/ and login with your google account
For uninstall you must deactivate the admin rights
Features:
From the website you can:
*See your information system:
In "General information": Phone Number, Device Serial, Sim Serial, Network Operator Name, Network Country Iso, Sim Operator, NameNext Alarm Formatted.
In "Memory Usage": free, Used, Total for internal memory and and external memory (SD Card).
In "Settings information": ADB active, Data Roaming active, Current Failed Password Attempts, Bluetooth Active, WIFI Active, Current Network Active.
In "Battery information": percentage, Temperatureand Voltage.
*Localisation:
Localise your android device from the website with the GPS or the Mobile network, and you can keep a history if you wish
*SMS:
Read and write Text message from the website, keep a thread of discussion, when you send a text message from the website, it will be add to thread of discussion on your android device. You can see on the website the acknowledgment.
*Contacts:
See your Contacts on website for search a phone number or use a list of contacts for select a recipient when your write a sms from the website.
*Push Message:
Send a push message on your android phone from the website or from a php script, it may be useful when you develop a website, you can keep a history on your android device and on the webiste of all the push message sent.
*Settings:
Edit your phone settings from the website.
In "Power Control": Enable or Disable the WIFI, GPS, Sync and the Bluetooth
In "Factory data reset": you can erase all the data on your phone if you are a urgency.
In "Lock Device": you can lock your device with a password from the website if you have lost your phone.
In "Reset application's password": you can lock Remote Phone Access with a password.
*File Manager:
Upload a file on website and push the file on your android device, you can too keep the file on the website for backup, you can too download the file on your computer if you have lost it.
*Call Logs:
See all your call logs on the website with the duration of the call, all the calls are sorted by: Incoming, Outgoing and Missed
The website of Remote Phone Access is: http://www.remotephoneaccess.com
Remote Phone Access is secured by ssl
打开豌豆荚,立即安装
Remote Phone Access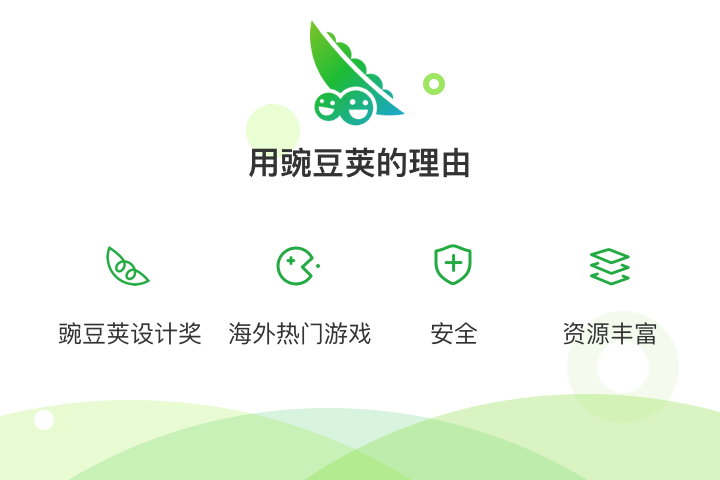 扫一扫安装
豌豆荚发现更多