Easy 3-step navigation:
1. Choose the symptom that most closely relates to your child's condition (out of 91)
2. Use the symptom decision chart to find the recommended medical action
3. Follow the self care advice to make your sick or injured child more comfortable
The symptom checker can be easily resourced by using an alphabetical index, body area index, or keyword search.
Content - each symptom care guide contains:
* Definition which describes the symptoms associated with this type of medical condition so you can decide if it's a good fit for your problem. If not, there are quick links to related illnesses and injuries.
* Decision Chart which helps determine what medical action is suggested based on the severity and description of your child's symptoms. Once you have a match, simply follow the corresponding action, such as Call 911, Call Your Child's Doctor Now, Call Your Child's Doctor within 24 hours or Manage at Home.
* Immediate Connections to medical help, such as 911, your child's doctor or nearby Emergency Department (ER) are available if you have phone service.
* Home Care Advice is available for any illnesses and injuries that can be treated at home. The instructions provide clear, up-to-date steps for relieving your child's symptoms.
Extras:
* Pediatric medicine dosage tables by weight for common over-the-counter medications.
* Visual images to help you identify symptoms (e.g. rashes), injuries and common causes of bites & stings.
* First Aid illustrations to support immediate medical action, if needed.
Disclaimer: The information provided with this Application is not a substitute for professional medical advice, diagnosis or treatment; it is for informational purposes only. Talk with your healthcare provider about any questions you may have regarding a medical condition. If you think your child may have a medical emergency, call the doctor or 911 immediately. Before using Kid Care, all users should read and agree with the full Disclaimer available in the application within More > Terms and Conditions.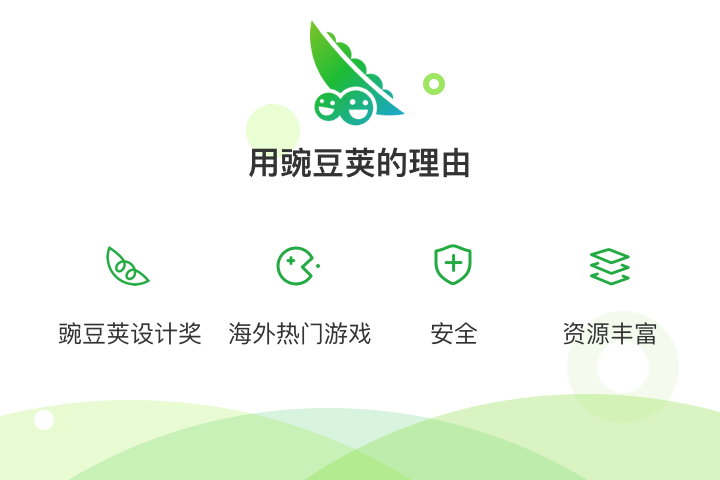 扫一扫安装
豌豆荚发现更多