★ Free wireless mouse and keyboard.
★ Great for working outdoors.
★ Great for partys.
★ Great for typing your document when you are relaxing in your bed(who cares)
★ Great everywhere.
Relax in your bed and search YouTube with your voice or search Google or anything..
You need to run AndroMouse Desktop Server in your computer to use AndroMouse. Please visit http://andromouse.com to download free desktop server, to watch an intro video and for a quick tutorial.
Mouse features:
★ Tap click
★ Double tap to double click
★ Scroll with your two fingers (multi-touch)
★ Easy dragging
★ Right click
★ Auto IP detection
Keyboard features:
★ Standard keyboard
★ Function and special keys
★ Ability to hold alt, ctrl and shift for combination keys
Numpad features:
★ Numpad with multi-functional keys
★ Numlock
Other features:
★ Connect using Wi-Fi and Bluetooth
★ Both landscape and portrait screen orientation
★ Easy connection
Coming Soon In Next Update(full version):
★ Live Desktop View
★ And more..
Please goto www.andromouse.com to learn how to use AndroMouse
_____________________

Keywords: AndroMouse, Lite, Wireless, Mouse, Keyboard, bluetooth, google voice, recognition, speech, type, iandrobot, android mouse, fun, file browser, media controller, remote control
Useful search terms: andromouse free samsung tablet phone iphone 4 nokia ipad 5530 htc evo 4g nokia n900 blackberry apps duracell mygrid ??? otterbox mundial 2010 olympics youtube videos games cow tiger katy phone mouse galaxy tab honeycomb talking app realtime record play funny fun great Ringdroid audio media player id3 tag editor Player MP3 Ringtone Maker G-tunes Music Download PowerAMP Music Player TuneIn Radio Mixzing Zedge Ringtones Weather Channel WeatherBug Go Weather GasBuddy Yandex Daum Maps Google Sky Map Voice Search Google Goggles Google Reader Google translate Google Docs Flashlight ESPN ScoreCenter Facebook Twitter Tagged Android App TweetCaster Tango Voice LinkedIn Foursquare Seesmic Barcode Scanner Advanced Task Killer Task Manager ASTRO File Manager ES File Explorer Dropbox Adobe Evernote Notepad LauncherPro Compass QuickPic FxCamera PicSay PhotoFunia HD Wallpapers Live Wallpaper Newspapers BBC News msnbc.com Engadget My Tracks Calorie Talking Tom Cat Voice Sound Girl Boy Teach Bible Daily Bible Antivirus Yahoo! Messager Handcent SMS Dolphin Kindle Battery WhatsApp KakaoTalk Galaxy QQ Angry Birds Angry Birds Rio Bubble Blast attractive ui lite version easy drag and drop features best applications productivity Keywords: Best Android Application, Android Mouse, Wireless mouse and keyboard, AndroMouse lite, Wifi mouse, Bluetooth mouse, New UI, touch pad, multi touch, color themes, landscape and portrait, left handed mouse, picture pad, easy connection, standard keyboard, left click, right click, scroll, bluetooth, remote mouse, remote android mouse
更新内容
新版变化
- Cleaned up UI
- Bluetooth in lite version
- Dedicated numpad
- New Special keys
- Auto IP detection force close fixed
- Landscape and portrait screen orientation
了解更多
打开豌豆荚,立即安装
Android Mouse and Keyboard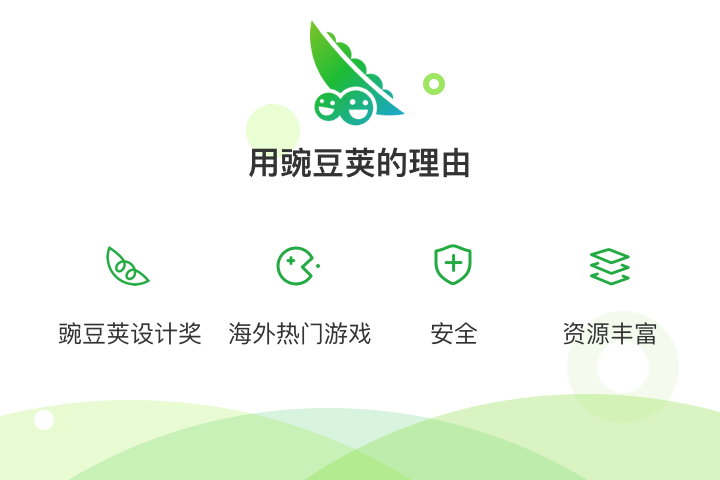 扫一扫安装
豌豆荚发现更多