Image Reminder - Now take a pic using your camera and use it as a reminder for your task. Car Inspection needed, take car pic which give reminds you.
Call Reminder - Your client ask you to call at 4:00 PM , now to be sharp on time you can simply set a call reminder by selecting the contact. When reminder goes off you can simply tap on screen and call will be made automatically to the person
SMS Reminder/Auto SMS sender - SMS can be saved which can be sent automatically - Usage- Birthday, Anniversary wishes, Status reporting etc
Mail Reminder - Mail can be drafted and saved and will be sent when reminder goes off - "Show your boss that you were working late night ;)"
Prestored Reminder Images - "Anniversary Reminder","Bank Work Reminder","Bills Reminder" ,"Birthday Reminder" ,"Concert Reminder","Credit Card Reminder","Drinks Reminder","Fishing Reminder","Get Togethers Reminder","Gym Reminder" ,"Income tax Reminder" Insurance Reminder" ,"Medicines Reminder","Medical Checkups Reminder", "Medical Test Reminder", "Meetings Reminder", "Movies Reminder","Presentations Reminder", "Shopping Reminder", "Site visiting Reminder", "Sports Reminder","Study Reminder","Travel Reminder", "Wake Up Reminder", "Yoga Reminder"
Audio Reminder - One can record his own voice which will be played when reminder goes off
Digital/Analog Clock - Analog clock will allow you to set the time very quicky. Hour and Minutes hands can be moved by touch to the desired time.
Reminder/Alarm Repetion - Weekly, Monthly, Yearly , every day, specific day and date etc.
Unique features like - Visual Reminders(Images will flash which will remind you about your TODO's), Auto SMS Sender (SMS Scheduler), Call Reminder(calls the person when alarm goes of when user touches the screen), Email Reminder .
• Having tough time in relationship? Program the application to send a love note at midnight to show her how much you think about her!
• Send SMS alerts with reminders for tonight's dinner without interrupting your prep.
• Want to show your boss you stayed up until late working on a project? No need to wake up at 3am to send the message; just program it with this application and go to sleep early!
:)
The possibilities are endless we let the users decide.
Watch for updates - more unique features coming.

更新内容
New Features -
Now one can record the alarm audio in his own voice. Same audio would be played when alarm goes off.
Past features -
---Now you can also edit the existing Alarms.
---Alarms that are over now will be displayed by green tick mark.
Multilingual support added - languages: French, German, Japanese, Chinese, Italian, Spanish.
Language Support for Korean and Dutch also Added.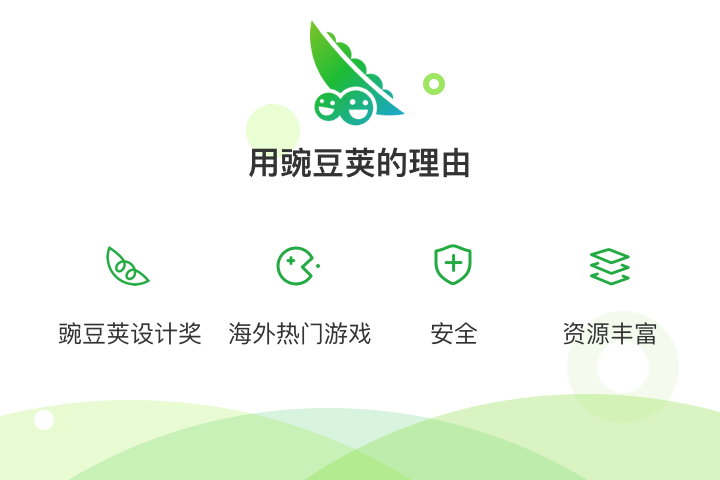 扫一扫安装
豌豆荚发现更多