Fill in descriptive details (4 family members, +1 pet) like age, distinguishing marks, height and photo. You can also include health information to help first responders effectively treat your loved ones like allergies, medical condition, insurance details, current medications, etc. Then select emergency contacts for each member for quick access in an emergency.
VIRTUAL LOCKER
Wish you had that roadside assistance number handy? ME911 is your 'Virtual Locker' on-the-go. It's unique to each member so you can capture, store, and organize vital documents like driver's licenses, membership cards, insurance info, credit cards, and more. Having it all in one place means getting to it faster without sifting through emails or document storage apps on your phone in an emergency.
VIRTUAL ASSISTANT
Need an extra hand in an emergency? Directly call your 24/7 Virtual Assistant to email or fax documents stored in your locker wherever needed to save time. Send emergency text and email alerts, which automatically attaches a link that pinpoints your current location in Google Maps, so your loved ones can reach out knowing exactly where you are.
PASSWORDS
Keep forgetting your log in details to that online account? You can now safely store your long list of family accounts, usernames, passwords, security codes, pins and more in one secure location called Passwords for quick access.
SAFE AND SECURE
The information you store is private and only accessible with your PIN#. Once you install the app and set-up your account you also get a web account at www.ME911.com with the same sign in details. So if you lose your phone you can always retrieve your information securely from ME911.com.
MORE DETAILS
ME911 App: Free
ME911 Service Membership: Get a FREE 30-day service trial when you install the app. After the trial you can renew your membership within the app via Google checkout for only $2.99/month or $29.99/year.
更新内容
此版本中的新功能:
+ Added a NEW feature called 'Passwords' to store online accounts, usernames, passwords, pins, security codes, etc. in one secure location for quick access.
+ Added security question with the forgot PIN option to verify account holder.
+ Added blood types O+ and O-
+ Add a new profile directly with the add icon on the home screen or delete all information stored by choosing 'delete this profile' under 'more'.
打开豌豆荚,立即安装
ME911 Family Safety App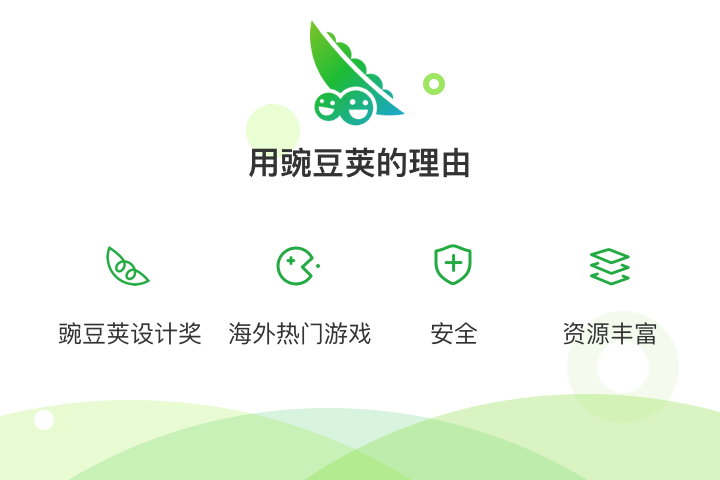 扫一扫安装
豌豆荚发现更多