-Critical Care
-Domicillary/Rest Home/Custodial Care
-Home Care Plan Oversight
-Home Services
-Inpatient (including Discharge services)
-Nursing Facility
-Observation
-Outpatient
FEATURES:
-Customize the timer screen by changing the color of the timer indicator buttons
-Hide or display timer clocks for patient discretion
-Pause timers for non-billable interruptions
-Time based billing services based on CMS guidelines
-Total times for each service are summarized for reference and performance evaluation
Stop over estimating or under estimating your patient visit time!
Your time is valuable – Your time is money – Let DocTime help you get the most for both!
DISCLAIMER
DocTime is to be used as an aid for healthcare providers to capture billable timed services. DocTime should not be used to replace documentation reflecting patient care and medical necessity for services provided by a healthcare provider.
更新内容
相关信息
大小

259.77KB

分类

更新

版本

1.0

要求

Android 2.2.x 以上

来自

Logix Technology LLC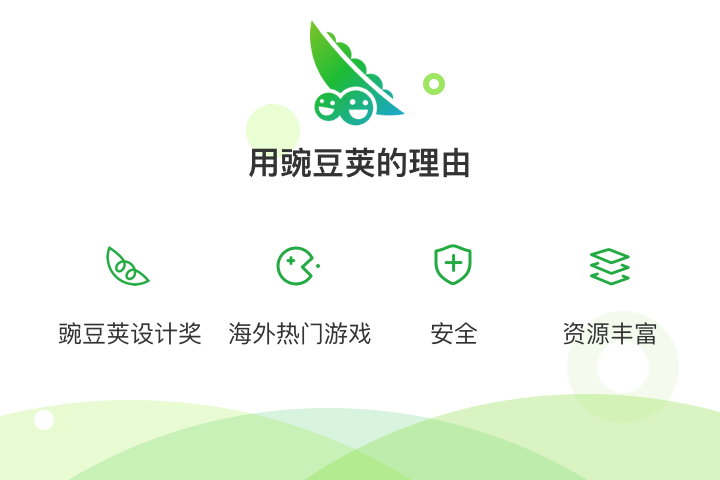 扫一扫安装
豌豆荚发现更多