pay utility bills, transfer funds domestically and internationally. Free, simple and highly
secured, Arrow ensures your banking needs are taken care of from any location you might be
at. Arrow service is available to NBAD customers* holding an active account or a NBAD
Prepaid account. For more information on NBAD Arrow service please visit
https://arrow.nbad.com.
FEATURES include the following:
-------------------------------
# Register for Arrow for Free
# Account Inquiry
- Current Account or Prepaid Card
# Money Transfers
- Domestically to another person**
- Internationally to anyone Worldwide***
# Payments
- Phone (Etisalat)
- Utility (DEWA, SEWA & ADDC)
- Schools (American Community School)
# Other Services
- History for the last 5 mobile transactions
* This Mobile Banking application is available to all NBAD customers.
** If the person you're sending the money to has set up Arrow, the money will be instantly
credited to their bank account. If not, they will receive a code by SMS which they can use to
withdraw up to 1,500 AED in cash from any NBAD ATM within 24 hours.
*** Users must have a beneficiary set up previously in Arrow Website
( https://arrow.nbad.com) or through the application to use international remittance.
MOBILE BANKING SECURITY
- Personal 1-time verification code during activation process
- Secure sign on with password
- No sensitive data stored on the handset
- In addition if you are an NBAD online banking customer you will also be required to enter a
one-time 6 digit code supplied by your secure ID token when making transactions.
更新内容
此版本中的新功能:
- Support for new range of mobile phone numbers starting with 052
- Location based services - you can find the Branches or ATMs around you, depending on your location.
- Ability to send money to bank accounts in India.
- Context sensitive help for most of the actions.
- Handy 'Contact Us' menu to call or send email to customer support instantly.
- Bug fixes
相关信息
大小

1.19MB

分类

更新

版本

3.2.4.515

要求

Android 2.1.0 以上

来自

National Bank of Abu Dhabi
打开豌豆荚,立即安装
NBAD Mobile App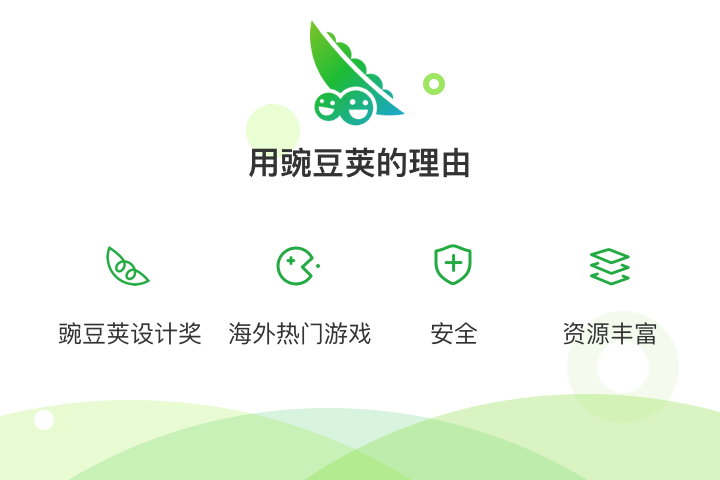 扫一扫安装
豌豆荚发现更多