This app is currently in beta, so please do not rate poorly if there are any bugs, instead notify me so I can fix them. We do not know how long this will be in beta, it has a long ways to go. We have huge plans for this app and will try to do weekly updates.

Features
★ An easy to use User Interface to find a theme.
★ Support for ADW Launcher
★ Support for ADW EX Launcher
★ Support for Launcher Pro
★ Support for Launcher Pro Plus
★ Support for T-Mobile Theme Chooser (Cyanogen mod rom's as well)
★ An pain free system to submit your theme
★ FREE PUBLICITY FOR YOUR FREE/PAID THEMES!!
★ Searching
★ Free/Paid filtering
★ New Column layout (2 Vs. 3 depended on orientation)
★ Faster And Smoother Page Scrolling
★ Includes The New Fragment API
★ New Menu With Options (Feedback, MoreApps, Share, Search, Exit)
★ New Superbar Like Titlebar
Website Features
★ An easy, 3 step system, that allows you to submit a theme
★ (Soon) Upload your application if you want to offer your theme but don't want to use the market
★ Drag and drop image uploading to edit your theme
★ Syncing system to automatically pull your application info from the market

Features To Come
★ Search
★ Hopefully more launchers
★ Support for non market themes so if you choose to not submit it to the market, you can still share your work with the world!
★ User Interface Upgrades (Re-write the sliding view layout)
★ If you have any suggestions, email me them and I will work them in!
★ My email: Bentotbox@gmail.com
★ Comments + Rating system

The Team
★ Android Developer - Bentotbox
★ Website Developer - BillyGalBreath

I want To Join!
★ Website: http://www.N3xGenApps.com
★ Google+: http://kan.gd/xln

Note
★ Our theme database is very minimal at this point because we just released it, but hopefully it will grow!
★ If you happen to have any suggestions for the application that can make it better, please don't hesitate to let me know!
keywords: cm7, theme, tmobile, root, rom, jrummy, com.jrummy.list.tmobile.themes, bentotbox, n3xgenapps, cyanogen, cm, adw, adw ex, launcher pro, launcher, themer, go launcher, go theme, free
更新内容
此版本中的新功能:
★ Rewritten from the base up
★ Searching
★ Free/Paid filtering
★ New Column layout (2 Vs. 3 depended on orientation)
★ Faster And Smoother Page Scrolling
★ Includes The New Fragment API
★ New Menu With Options (Feedback, MoreApps, Share, Search, Exit)
★ New Superbar Like Titlebar
相关信息
大小

291.99KB

分类

更新

版本

1.2.0

要求

Android 2.1.0 以上
打开豌豆荚,立即安装
N3xGen Theme Manager (Beta)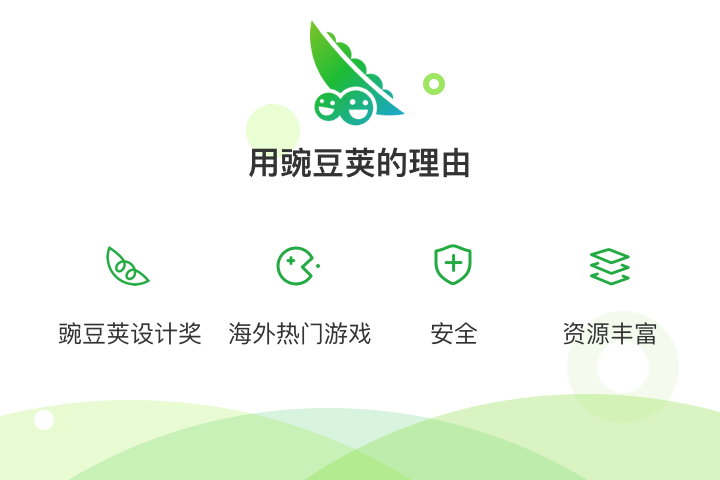 扫一扫安装
豌豆荚发现更多