If you are a little skeptical or not sure if you want to jump into recording your daily eating habits, you are not alone. Creating a food journal could be the strategy that will change your lifestyle for good.
Here are 5 benefits of creating a food journal and exactly how to use it to maximize your potential:
1. Track down "extra" calories, sodium, cholesterol or carbohydrates that sneak into your diet: you might be surprised at how many calories or other macro-nutrients you consume at the end of the day. Those little extras could be holding you back from your results.
2. Increase your self control: Consciously knowing that you have to write down everything you eat may help you pass on that dessert or second helping.
3. Know when you can cheat: If you are below your caloric goal for the day and you haven't cheated in a few days, then you know you can afford to have a bowl of ice cream or whatever you're craving at the moment.
4. Blast through plateau's: Everyone hits a plateau while on their diets or exercise programs. There is no easier way to blast through this than by going through your food journal and seeing where you can easily make changes to start seeing results.
5. Motivation: It can be very motivating to look through your food journal and see how far you've come, the successes you've had and to be able to visualize how far you can go in the future.
更新内容
最近没有更改。
相关信息
大小

922.85KB

分类

更新

版本

1.3.0

要求

Android 2.2.x 以上
打开豌豆荚,立即安装
Calorie & Nutrition Manager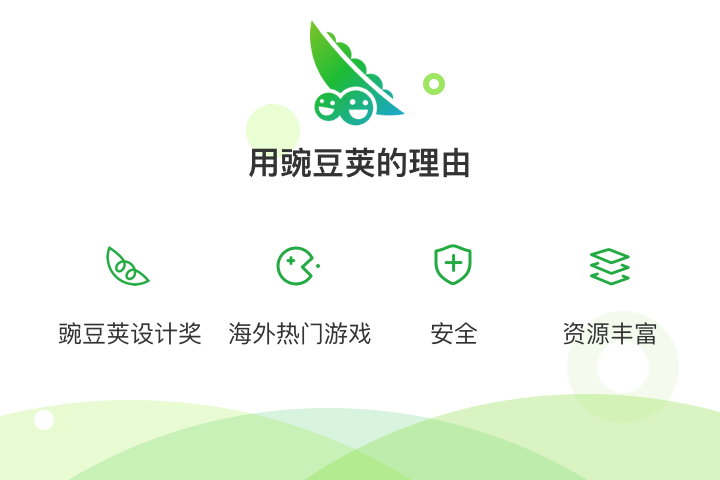 扫一扫安装
豌豆荚发现更多