Only one wallpaper on smartphone… Do you think it was boring?
Would you like to change the wallpaper, depending on the situation?
Because of different sizes of launchers, the wallpaper distortion is occurring?
Wallpaper photo source management to feel uncomfortable?
"WALL BOX" will solve all of these problems!!
----------------------------------------------------------------
"WALL BOX" is wallpaper changer and management tool. It will changing wallpaper automatically depending on the status of the network, specific day of the week, specific cycle-by-cycle, morning/afternoon/evening. This allows your smartphone more personality, will make convenient.
"WALL BOX" has the ability to edit photos to fit in the size by identifying the size of launcher. This feature will be convenient to apply to wallpaper with pictures of different sizes.
"WALL BOX" will store source pictures of wallpaper separately. So you can conveniently select and manage Wallpaper.
## Main function of "WALL BOX" ##
1. Change the wallpaper automatically according to the situation.
- Network type (3G, 4G, Wifi)
- Day of week (mon, tue, wed, thur, fri, sat, sun)
- morning/afternoon/evening
- specific cycle-by-cycle (ex) 2 mins
- A certain percent or less of the battery
- Select wallpaper automatically to fit on the launcher size when launcher size is changed. (If you've saved by editing the picture size.)
2. Wallpaper to fit the screen size of smartphones edit and save
- Support all kinds of launcher.
3. Photo source of wallpaper management
- Picture source will not appear in the Photo Gallery because wallpaper was managed by the application.
Conveniently wallpapers!
Create a unique smartphone!
With "WALL BOX"!
打开豌豆荚,立即安装
Wallpaper Change-Wallbox Free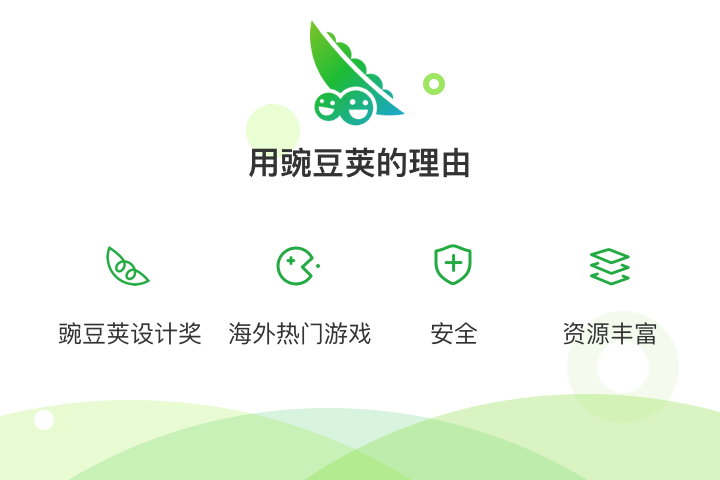 扫一扫安装
豌豆荚发现更多