VoicemailChimp is highly configurable. It provides you with a white list containing only the numbergroups receiving your textmessage. The blacklist contains those callers who already has received an textmessage in the past periode.
User profiles
Student. You use your phone mainly for written contact with your friends, using SMS, eMail, Whatsapp. You have your voicemail active because your TelCo has activated it. You do not use it. In most calls your friend and family after 15 sec. jump into the voicemail system and have the pay the TelCo rate. The generated SMS of the free version will be enlarged with a small advertisement.
'Hi. I'm not on call. Maybe I will call you back, maybe not. Send me an SMS!'

Private. [30+, private subscription]. You use your mobile mainly to be reachable for family and friends. You have a voicemailmessage to inform the caller NOT leave a message, since you will not listen it out.
Switching off your Voicemail and activating Voicemailchimp will save your family and friends on their TelCo-costs and you still maintain a proper and polite communication.
'Sorry, I'm not available right now. Please call me back. You may also send me an SMS or email on me@email.me'

Business. [Business subscription]. You will not switch off your voicemail, since your customers need to drop their message. However, this does not count when you are on a holiday. Your customers also want you fit and relax back on your work. The business version of Voicemailchimp therefore is enlarged with lots of features to track all missed calls and to provide a structured reply when you are back in business again.
'I'm on holiday. I'll be back on feb. 4th. If you have number recognition, I will call you back that day. You can also eMail me on me@email.me . I will check my eMail every second day. Is it urgent, contact John Assistant. You can reach him on 06123456789'.
More info: www.voicemailchimp.com
更新内容
此版本中的新功能:
- Check on validity of phone filters
- Voicemail chimp signature in SMS was removed.
打开豌豆荚,立即安装
Voicemail Chimp Free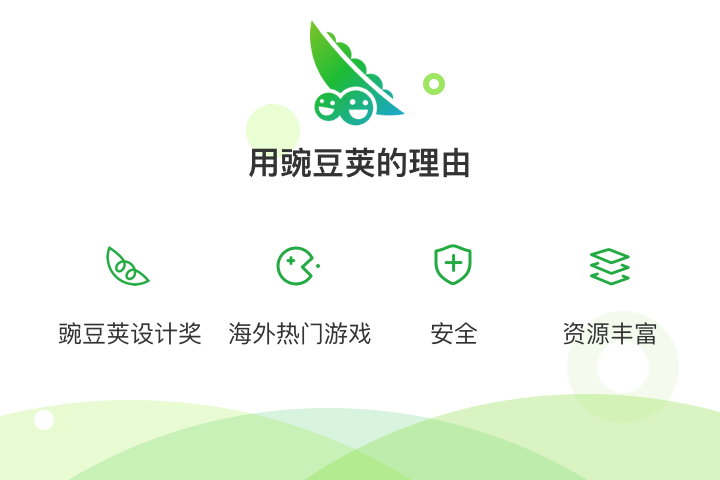 扫一扫安装
豌豆荚发现更多