App language is German only!
Application language is German only!
"Baking Lite" - The mobile application for 5 delicacies from the bakery - the full version contains more than 60!
Homemade tastes twice as good. Whether tasty cakes with fruit, light soufflés, classics such as "Black Forest gateau" and "Sacher torte" or Christmas cookies, indulge your loved ones with treats from your own oven.
The Baking App Demo gives you 5 recipes whereas the complete provides you with over 60 baking recipes for every occasion. It doesn't matter whether you're in your own kitchen, at a friend's house or choosing ingredients in the supermarket. Each recipe is described in detailed steps and has three inspiring photos. Be inspired by the variety on offer: from chocolate-raspberry cake and fruit strudels to lemon soufflé, from pear crêpes and lemon croissants to mini muffins and brownies for children's birthdays.
Bake with passion
Features:
- Demo version with 5 recipes. The complete provides you with over 60 tasty baking recipes from cream tart to Christmas cookies
- Each recipe comes with high-quality photographs of the preparation stages
- Scrolling slideshow with three images for each recipe
- Clear classes of recipes (e.g. cakes and pastries, desserts and gateaux, biscuits and cookies, etc.)
- Search function: Keyword search using recipes and ingredients
- Email function: Send recipes by email as an invitation or to be printed
- Favorites: Individually sort your favorite recipes
- Once downloaded, an Internet connection is no longer needed.
更新内容
最近没有更改。
相关信息
大小

479.49KB

分类

更新

版本

1

要求

Android 1.1.0 以上
打开豌豆荚,立即安装
Baking Lite -Your digital book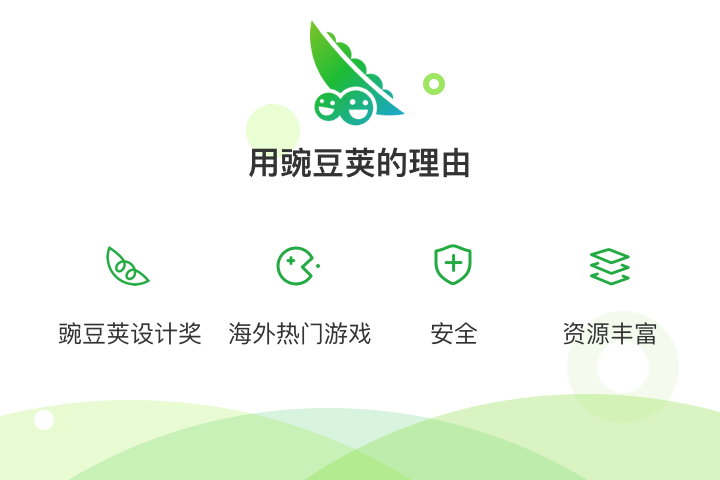 扫一扫安装
豌豆荚发现更多