- The latest news, rumors, and insider information
- Hundreds of videos every year
- Integrated twitter feed covering the league's most popular players and experts
- Live scoring & up to the minute box scores coming soon
- Premium content only available to PFW subscribers
"Pro Football Weekly does provide the best coverage in the NFL. It is -- and always will be -- must reading for me." - Rex Ryan, Head Coach, New York Jets
DISCLAIMER: The use of any team names, words, copyrights, trademarks, logos, or photos have been used for Descriptive Purposes only and not to show endorsement or permission to use. We are not affiliated with, nor do we have any licenses or strategic alliances with, any sporting team or sporting association.
Bears Football Insider is powered by Polar Mobile.
Copyright 2011 Polar Mobile. All Rights Reserved.
更新内容
相关信息
大小

4.1MB

分类

更新

版本

1.0.13

要求

Android 2.1.0 以上

来自

Pro Football Weekly, LLC
打开豌豆荚,立即安装
Bears Football Insider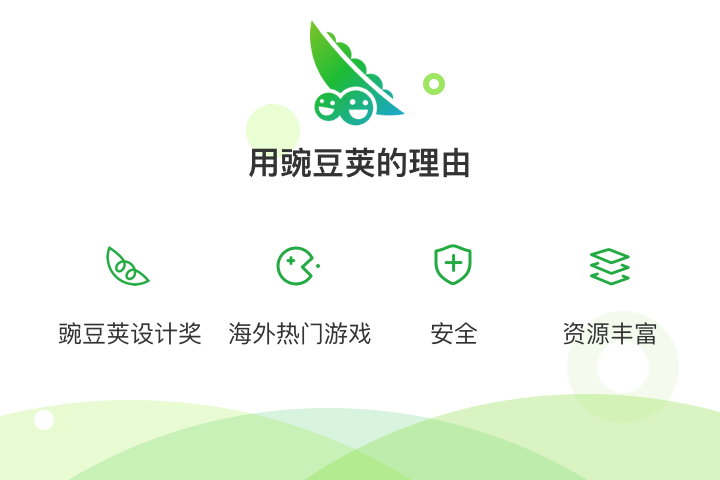 扫一扫安装
豌豆荚发现更多