Public print locations include hotels, airports, libraries, universities and more. Simply choose a document, find a print location and hit print.
• Find the nearest print location using GPS or search by keyword
• Print from anywhere to your home, office or public printer from a single mobile application
• Print Microsoft Word, Excel, PowerPoint and Adobe PDF files as well as photos and web pages
• Save a location to your contacts in order to print emails from the native Android Email app
• Secure release code ensures only you see your documents
• Access over 6000 print locations worldwide
• The PrinterOn App can be accessed and used to print from other applications that provide access to documents
NOTE: If you experience any issues, please send an email to support@printeron.com rather than posting an issue in the review section. We can assist and get you printing quickly if you contact us directly.
PrinterOn Mobile Printing Solutions
PrinterOn is the world's leading Mobile Printing Solution within the public, business and home markets. PrinterOn uses Cloud technology to enable users to print documents from any smartphone, laptop or tablet to any PrinterOn-enabled printer in the world. There are over 6000 PrinterOn printing locations worldwide. The PrinterOn mobile printing solution has been deployed in hotels, universities, airports, libraries and corporations in over 35 countries. Since its inception in 2000, PrinterOn has processed over 4 million mobile print jobs and has printed more than 20 million pages.
More information about PrinterOn Cloud printing solutions can be found at:
Public - http://www.printeron.com/solutions/cloudsolutions/public
Business - http://www.printeron.com/solutions/cloudsolutions/business
Home - http://www.printeron.com/solutions/cloudsolutions/home
www.printeron.com
Support http://www.printeron.com/forum
Find a print location near you at www.printspots.com
更新内容
此版本中的新功能:
Campus and Enterprise submission support - Enter your LDAP or AD login used when printing to your PrinterOn Campus or Enterprise service into the app settings
Handling multiple user accounts
AAA authentication - You will be redirected to authenticate during submission if configured for the service you're submitting a job to.
Web content printing support in addition to URL printing
打开豌豆荚,立即安装
PrinterOn - Tablet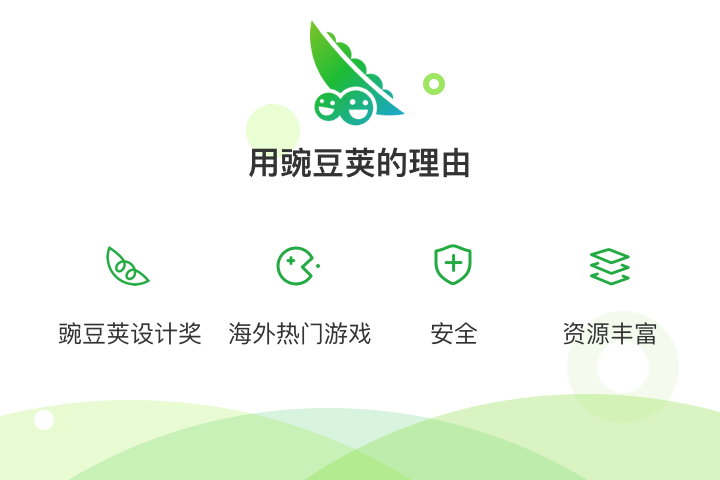 扫一扫安装
豌豆荚发现更多