[Notice]
- After installing or updating, go to 'Quick settings' menu and set up 'Device manager' and 'PTX keeper'.
- To uninstall the PTX, Disable 'Device manager' and the 'keeper' first remove.
- If you forget your password or if there is any problem, press PT logo image for 2 or 3 seconds, and you can unlock with master password.
[Recent Changes] v2.1 Aug.27, 2011
- 'Relock Delay' in the menu '(immediately) close app.' added.
- Adding new 'Dynamic objects' (Paid version)
- Background image-editing features
- Select the features sound effects added.
- Emergency menu 'find phone Location' feature added.(Paid version)
- Home launcher widget added.
- Fixed several reported/unreported bugs.
[Product Information]
- PTX EV(Evaluation version) has limited to 5 apps to lock but there is no time limitation.
- PTX CV(Commercial version) is full-featured, no-limited paid version.
If EV(free version) is installed, please remove it first. EV will not be automatically replaced with a CV.
[What's playTouch, PTX? ]
playTouch is world's first and best "Free style DIY user touch password" which you can create your own password with selected image. Throw away only 4digits password or fixed pattern.
PlayTouch X(aka, PTX) is light-weight application based on PlayTouch platform. PTX lock selected Apps and enhance your privacy and security.
[Main Features]
- User can select own image, Free style user password with touch.
- Fast, Powerful touch screen password.
Much more secure than fixed pattern and number.
- Provide 2 unlock methods.(Unlock All, Lock Separately)
- You can design your own screen lock with various dynamic objects.
- Emergency protection. 'Dont't touch me~'
[Usage Information]
- Basically you have to lock 'settings', 'market' and 'task(memory) manager' otherwise someone can remove or stop PTX from other application.
- We couldn't test at all Android platforms so maybe you can experience malfunction at certain platform. If you have any abnormal action, please report bug with phone name and os version. We will try to fix as soon as possible. You can see many other information at developer's web site.
Thank you.
更新内容
提升了稳定性。
打开豌豆荚,立即安装
Ultimate Applock PTX CV v2.1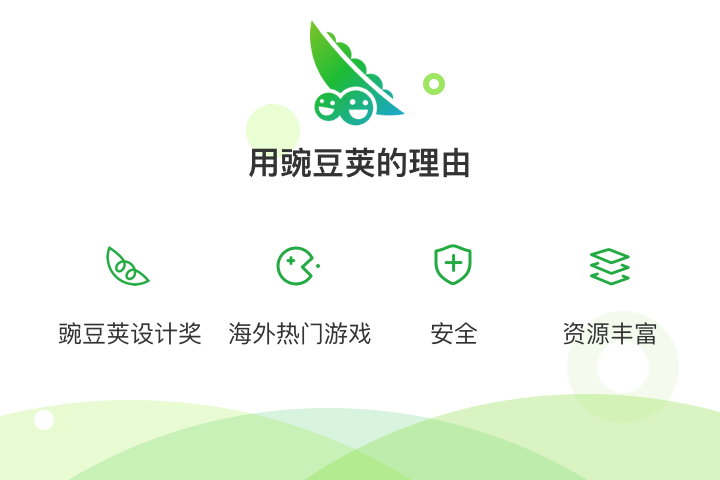 扫一扫安装
豌豆荚发现更多