1. Go to Android Settings > Security > Select Device Administrators > uncheck Find My Mobile Fast if it exists.
2. Now navigate to Android Settings > Applications > Manage applications > All Tab > Click on Find My Mobile Fast > Click Uninstall.
24 hour free trial. Only $1.97 afterwards (50%% off sale).
We are two hungry college students. Please email us at support@findmymobilefast.com before leaving less than a 5 star rating :-)
FEATURES can be accessed in 3 ways:
** 1. FROM ANOTHER ANDROID PHONE**
- QuickPress(tm) technology to send Siren (ring at loudest volume + vibrate + camera flash strobe light) by pressing POWER BUTTON 4 times, without having to unlock phone
- LOCATE on a map
** 2. FROM the web at www.findmymobilefast.com **
- LOCATE on a map
- SIREN lost phone
- SEND MESSAGE such as "$40 reward. call 435 337 4747" along with Siren
- LOCK phone
- WIPE all the data on phone and SD card
** 3. FROM ANY WEB ENABLED DEVICE (Mac, PC, Smartphone - Android, iPhone, PS3, wifi refrigerator etc,)
- Siren lost phone by clicking on a URL
** GENERAL **
- Siren for up to 5 MINUTES giving you enough time to find phone
- Five high pitched Premium RINGTONES that are easy to hear from far
Checkout the intro video at www.findmymobilefast.com
Join 95,000 users who have found their phones 1.3 million times using FMMF.
DIFFERENCE
Find My Mobile Fast is the most advanced app in the "find my phone" because:
* Fast – device Sirens instantly when you press the power button four times on another phone (details in User Guide). SMS based alternatives require minutes of fumbling around. This takes one second.
* It works - on any Android phone or tablet. You may laugh at this one, but a lot of the alternatives simply do not work.
* Simple – everything about the app screams simplicity
* Battery Life – does not drain battery
* Beautiful – a utility app that is also a pleasure to use because of the attention to design
OTHER USES
- FAMILY LOCATOR: Install on every family member's phone to to quickly locate them on a map.
- URGENT MESSAGES: If you urgently need to get hold of your spouse/friend/colleague, Scream their phone. Also checkout our dedicated Urgent Message Service (UMS) app.
Detailed user guide http://www.findmymobilefast.com/support/user-guide/
After initial trial, earn additional Trial Days for FREE by accepting one of the many cool offers. Please upgrade to Premium for only $1.99 (regularly $3.99) for unlimited access.
Track, Find, Lost, Phone, My Phone, Locate, Locate, Locator, Tracker, Real Time Tracking, Find Phone, Find Stolen Phone, Find Lost Phone, Seek Droid, Security, Tracker, Where's my Droid, Wheres my Droid, Find My Droid, Find My Phone, Droid finder, Phone finder, FindMyDroid, FindMyPhone
Titanium Backup Pro, Mybackup Pro, Beautiful Widgets, Root Explorer
Titanium Backup Pro, Mybackup Pro, Beautiful Widgets, Root Explorer
mobile locate,mobile locate
Find my phone, find my phone
Where's my droid, wheres my droid
Where's my droid, where's my droid
Where's my droid, wheres my droid
mobile protection, mobile security, mobile protection plan, mobile protection, mobile locate
find my phone find my phone find my phone
find my phone find my phone find my phone
locate phone locate phone locate
phone locator
seek droid, lookout mobile security, seek droid, lookout
更新内容
此版本中的新功能:
* Improved map locations
* Better multiple device support
打开豌豆荚,立即安装
Find My Phone Siren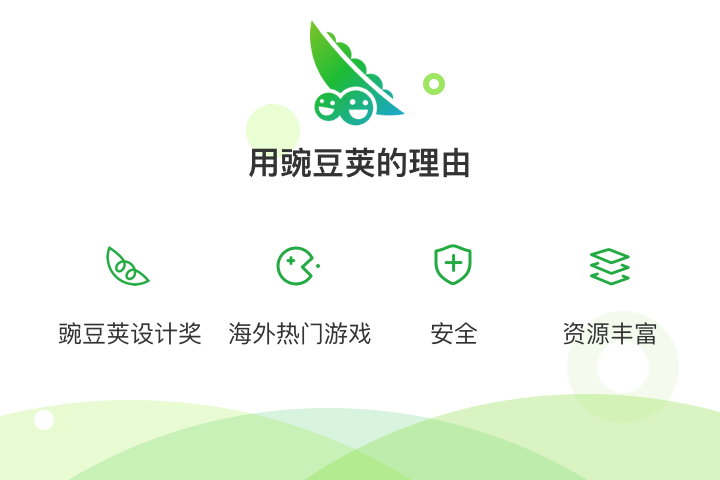 扫一扫安装
豌豆荚发现更多