✓ Battery/state of charge show in percent
✓ Select between two faces streched and no streched
✓ Color and transparency of the widget background
✓ Color of font
✓ Drop shadow on/off
PLEASE NOTE, IMPORTANT:
➀ This is a homescreen widget and not a regular application: It does not "run" from the Applications Drawer, in fact you won't even find its icon there, when the install completes.
➁ If you're using killer apps, add the service SDSClockService to the ignore list.
➂ Depending on your device and the amount of installed application it can take some time before you will see the configuration page, be patient.
INSTALLATION (to put the widget on your homescreen):
➀ Long press empty space
➁ Select Widgets
➂ Select SDS Clock
ADVICE:
► Changing setting made easy.
If you want to change a setting afterwards, just put the Clock in the Trash and reload it again.
The configuration screen pops up and all previous setting are in place. Change your settings and press OK. That's it.
OPEN SOURCE NOTE:
SDS Clock use the library color-picker-view. This library is licensed under Apache License 2.0, honor and thanks go to Daniel Nilsson and Sergey Margaritov. You will find the code under http://code.google.com/p/color-picker-view/ or send an email to opensource-cpv(at)sixdotseven.com.

Thanks for your comments and also check out other great clock widgets by sixdotseven, here on the market!
keywords: clock, date, battery, widget, digital, minimalistic, minimal, homescreen, launcher, tap launch, battery-friendly, block, 6dot7
更新内容
此版本中的新功能:
Now you can customize you SDS clock widget.
* Battery/state of charge show in percent
* Select between two faces streched and no streched
* Select color and transparency of the widget background
* Select color of font
* Select shadow on/off
* minor fixes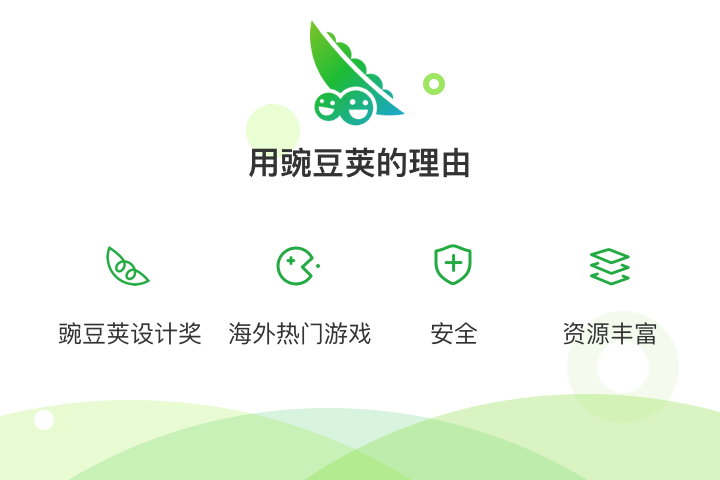 扫一扫安装
豌豆荚发现更多