★★★★★ Top 100 iPhone Games -iLounge
#1 Action & Adventure Game in US, Canada, UK, Australia, and China!
REQUIRES OFFICIAL OS 2.2 or higher. Tested and approved for EVO, DROID X, GALAXY S, NEXUS ONE, and NEXUS S with 2.2 or higher. Also approved for GALAXY Tab.
WARNING! Will NOT run on older devices such as DROID, Hero, Moment, MyTouch, Desire, or G2. BATTLE BEARS is an intense 3D action game that requires the latest high-end devices.
"Battle Bears is a must have!" -SlideToPlay
"A survival shooter with a ridiculous story line that is almost worth the price of entry by itself." – Touch Arcade
"The story for Battle Bears is hilarious, it's one of the main reasons I kept on through the levels." -TouchGen
"That one game that brings everything you've experienced up to that point sharply into focus. A gaming epiphany... Friends, I have found that game, and it is Battle Bears." -iPhoneLife.com
"This is the Pulp Fiction of iPhone games."
★★★★★★★★★★★★★★★★★★★★★★★
BATTLE BEARS stars OLIVER, a teddy bear stuck behind enemy lines who must fight off unending waves of Pink Bears wishing to HUG HIM TO DEATH.
★★★★★★★★★★★★★★★★★★★★★★★
HOW TO PLAY: Use one thumb to aim and the other thumb to tap-and-fire.
TIPS:
To PAUSE the game: Tap on the pink bear icon next to the score.
To QUIT the game: Pause the game, then hold down the RETURN Button for at least 2 seconds.
To SKIP a Cut Scene Movie: Tap on the screen during the movie.
Takes a little while to load.
★★★★★★★★★★★★★★★★★★★★★★★
Support, news, and T-SHIRTS at:
[www.BattleBears.com]
[www.Facebook.com/battlebearsgame]
[www.Twitter.com/battlebears]
BATTLE BEARS is a registered trademark of SkyVu Pictures Inc.
更新内容
此版本中的新功能:
Added Tutorial Video. Use two thumbs, one to aim, the other to fire.
打开豌豆荚,立即安装
BATTLE BEARS: ZOMBIES! Lite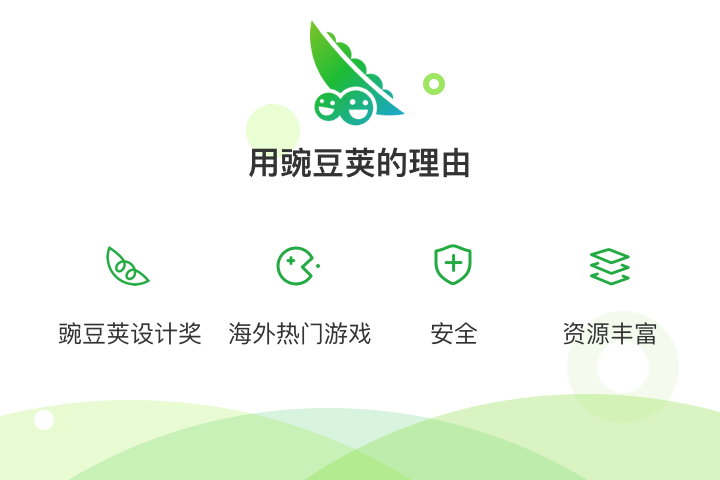 扫一扫安装
豌豆荚发现更多