• Locked out of the house? Unlock your front door or open your garage.
• Ready for bed? Turn off all your home's lights without leaving the bedroom.
• Can't remember if you dialed back the thermostat? Check its status and turn it off, even if you're on vacation 3,000 miles away.
When used in conjunction with SmartLinc, the app affords you intuitive control of your INSTEON home network with an easy one-time setup: just log into your free smartlinc.smarthome.com account and never worry about connecting again. The app will even automatically set up remote access, saving you the hassle of learning how to port forward your router.
Create whole-room, multi-device scenes directly from within the INSTEON app. Purchased a new INSTEON device? The app will add the device in a few easy steps.
As a bonus, upon first connecting, the INSTEON app automatically synchronizes the SmartLinc clock to your Android device, ensuring timers run properly and are 100%% accurate
The INSTEON app features:
• Add/Edit/Remove devices and scenes
• Automatic remote access setup
• One-time SmartLinc authentication
• Works over Wi-Fi, 4G, 3G, and EDGE
• Supports multiple SmartLinc controllers
• Simple initial INSTEON device setup
• Real-time device status
• Full thermostat support
• Supports up to 1024 INSTEON devices
• Supports up to 256 scenes
• One-touch resynchronization of configuration
• Automatically syncs SmartLinc clock with Android device
• Support and feedback email link within the app
• Support for Custom Commands (if previously configured)
• Press and Hold for Brights and Dim
• Support for Google TV
• Automatic remote access with UPnP-enabled routers
• Supports device link/unlink and multi-link/multi-unlink
• Supports up to 16 thermostats
• Time synchronization now includes day of week
• Enable/disable Daylight Saving Time
• Quick-swipe delete rooms, devices and scenes
• Now supports fast-on/fast-off (double-tap On or Off button) and press-and-hold dim/brighten
• Supports custom commands (must be pre-configured in web UI)
• Supports up to 16 IP cameras
• Edit house and room names
• Add/Edit/Remove room cameras
• Optional sound feedback for control (enable under settings)
• Added support for latest INSTEON thermostat models
SmartLinc app Requirements:
•Android Phone or Tablet running version 2.1+
•2412N SmartLinc – INSTEON Central Controller version 2.0+ (configured via web browser)
更新内容
此版本中的新功能:
• Fixed bug preventing new accounts from being created.
• Fixed bug where application was requests username/password for camera's with no password.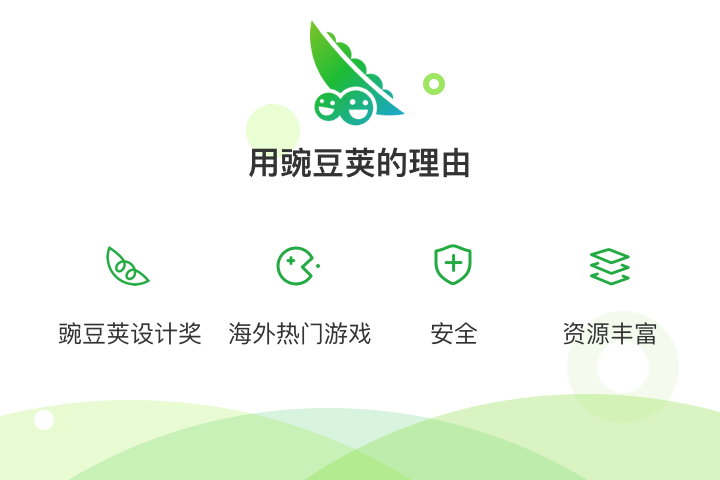 扫一扫安装
豌豆荚发现更多