This booklet is only about multiple myeloma. It is not about bone cancer. Although multiple myeloma affects the bones, it begins in plasma cells.
Bone cancer begins in bone cells. It's diagnosed and treated differently from multiple myeloma. The NCI's fact sheet Bone Cancer provides information about bone cancer.
Also, this booklet is not about plasmacytoma (a collection of abnormal plasma cells that forms a single tumor) and other types of plasma cell tumors. You can find information on our Web site at http://www.cancer.gov/cancertopics/types/myeloma. Or, the Cancer Information Service (1-800-4-CANCER) can send you information about those diseases.
This booklet tells about diagnosis, treatment options, and tests the doctor may give you during follow-up visits. It also tells about supportive care before, during, or after treatment. Learning about the medical care for multiple myeloma can help you take an active part in making choices about your care.
This booklet has lists of questions that you may want to ask your doctor. Many people find it helpful to take a list of questions to a doctor visit. To help remember what your doctor says, you can take notes or ask whether you may use a tape recorder. You may also want to have a family member or friend go with you when you talk with the doctor - to take part in the discussion, to take notes, or just to listen.
You will learn in this Booklet:
What is Multiple Myeloma?
Risk Factors
Symptoms
Diagnosis
Staging
Treatment
Second Opinion
Supportive Care
Nutrition and Physical Activity
Follow-up Care
Sources of Support
Taking Part in Cancer Research
Get your copy of "MULTIPLE MYELOMA: Causes, Symptoms, Signs, Diagnosis, Treatments, Stages Of Multiple Myeloma" and learn everything you need to know about this cancer.
相关信息
大小

1.92MB

分类

更新

版本

1.0

要求

Android 2.1.0 以上

来自

SMGC Publishing
打开豌豆荚,立即安装
Multiple Myeloma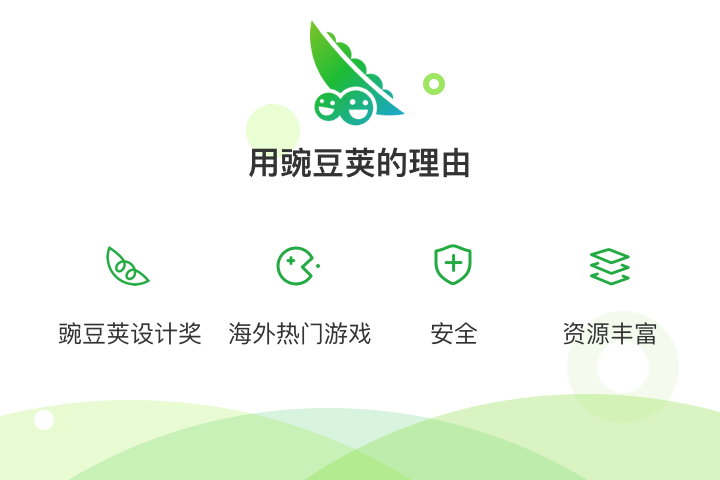 扫一扫安装
豌豆荚发现更多