✔ New Jokes - Where New Jokes are added DAILY!
✔ One-Liners - Over 100K Categorized Jokes, One-Liners, Status Updates, Tweets, and Comments are posted!
✔ Popular - Lists the most popular jokes over a specific time period.
✔ Random - Generates a random list of recent jokes that have scored well with others.
✔ Chance - Get a single joke... don't like it? Share your device for another!
✔ Text Tools - ʇxǝʇ uʍop ǝpısdn, txet sdrawkcab, Ⓒⓘⓡⓒⓛⓔ Ⓣⓔⓧⓣ, Pirate Translator,̶S̶t̶r̶i̶k̶e̶T̶h̶r̶o̶u̶g̶h̶ ̶T̶e̶x̶t̶ and more!
✔ Pictures - Thousands of Funny and Awesome pictures for you to post. Updated daily!
✔ Videos - The best of the best of viral videos.
✔ Daily Humor - Fresh funny content delivered daily.
✔ Text Art - Amazing ASCII Text Art that looks phenomenal on Facebook, SMS, and more.
✔ Symbols - Tons of different symbols you can use!
✔ Search - Find a Joke that pertains to your specific situation!
✔ On This Day - Find out what happened on this day in history and repost it!
✔ BONUS FEATURES - Tons more content!!!!
Get more LIKEs & Followers by sharing our awesome content. Step your Social Networking game up by expanding your humor onto your other networks.
Here are some ideas on how to use the app:
♥ Share a FUNNY picture on Facebook!
♥ Post a hilarious joke to your Twitter followers.
♥ SMS your friend some neat Text Art, or ̶L̶I̶k̶e̶ ̶t̶h̶i̶s̶.
♥ Post to your company fan page something hilarious that will have everybody talking.
The uses and potential of this app is unlimited!
*** Please consider making a donation to assure timely updates! ***
https://market.android.com/details?id=com.socialzoid.socialshare
Ad-Free for those who donate!
Thank YOU for your Donation it will help us continue to develop this application to it's maximum potential.
相关信息
大小

2.9MB

分类

更新

版本

2.1

要求

Android 2.1.0 以上
打开豌豆荚,立即安装
SocialShare LITE - Funny Jokes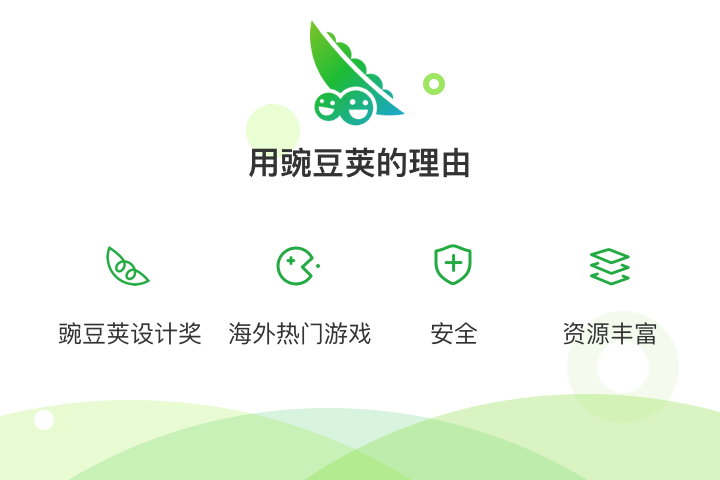 扫一扫安装
豌豆荚发现更多