Famous all over the Web, she now fits in your pocket! Classic Left Brain / Right Brain Tester using an optical illusion of the spinning lady. Determine your Brain Dominance.
Watch the image of the dancer spinning to the left or the right. Is she spinning right? Is it a scam and she switches back and forth? Its' up to your brain.
Pass her around to share the spinning lady. It's a sure bet that arguments and laughter will ensue over her! If you want proof that, check our reviews! Just as much of a laugh are the comments posted about his app complaining about it doing what it's supposed to do!
Pick the direction you see her spinning in. The Spinning Lady will give you insight to how you think and propose a profession or two that you are most suited to!
Once you've discovered the inner workings of your brain, post the results to FaceBook and share with your friends (tame version)!
Features:
- Optical Illusion shows dominate side
- Post your results to FaceBook
- 10 possible results pages alternate
- Jokes about your profession! Very funny
- Sure to incite conversation and laughter
The spinning lady Android application is based on factual research and analysis, but it is a joke application at the heart. The professional advise given is meant to cause laughs, click the install button now and check her out.
Please be sure to leave feedback, we love to hear your thoughts! support@izoolu.com
Keywords: Left Brain, Right Brain, Optical Illusion, Brain Dominance, Brain Test, Brain Game, Brain Teaser, Spinning Lady,
更新内容
此版本中的新功能:Update to Info Page, minor tweeks to interface. Added speed adjustment for better illusion.

打开豌豆荚,立即安装
Brain Tester - Spinning Lady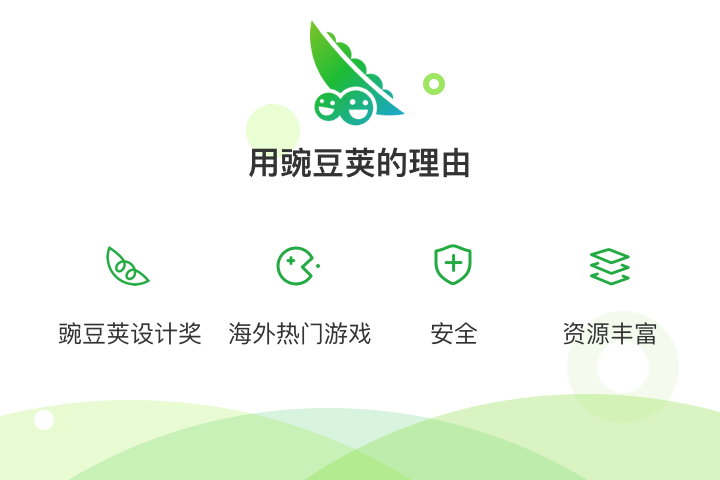 扫一扫安装
豌豆荚发现更多