What's the big deal? What's a dollar or two between friends sharing a meal? Pretty inconsequential if you ask me. Coworkers, on the other hand are less scrupulous – the guy who always infuriates you by shorting the pot several bucks or the gal who orders a steak while you order a salad and insist the bill be split evenly.
The goal of PocketDiner is to allow you to calculate to the cent what each person owes - taking into account shared food, divided tax & tip according to what was ordered, or who's birthday it is - all while minimizing data entry.
It's much more than a tip calculator - it's a workplace lunchtime tool kit! We're constantly working on this app and adding new features to make sure Pocket Diner is indispensable for workplace lunchtime shenanigans!



Shows COMPUTED costs for each diner - none of that drag-to-slide adjustment nonsense.



Add diners from your address book as an alternative to keying them in.



Adjustable tip/tax rates, as well as the ability to determine if tip is taxed or not.



Shared items can be split across everyone at the table



Birthday mode - for those pesky birthday or going away lunches where one person eats for free and subsequently throws everyone's math off! Birthday mode will figure out the tip/tax adjusted cost of the subjects meal and distribute it evenly to everyone else.



Default diners - if you're like us, 90% of your lunches are with the usual suspects. PocketDiner allows for default diners to be prepopulated everytime you run the app.


更新内容
BUG修复。
打开豌豆荚,立即安装
PocketDiner Tip Calculator +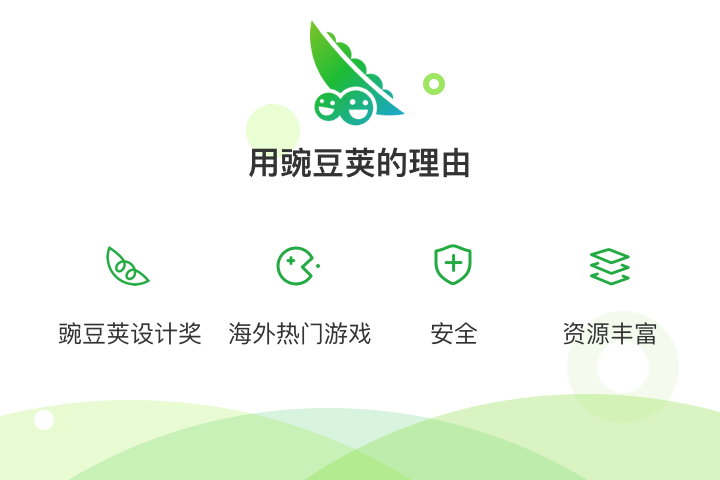 扫一扫安装
豌豆荚发现更多