ViewRex mobile offers a number of advanced viewing features including zoom in/out, window/level contrast adjustments, measurements, angle and cine view.
With only one application, it enables to access multi hospital and authenticates user's privilege.
All the communications and images are transmitted using secure, encrypted delivery and optimized for the highest mobile performance.
ViewRex Mobile is a client program that requires mobile PACS server at the hospital.
Check us out on the web (www.viewrex.com) and please contact us at sales@techheim.com or your local distributor.
ViewRex Mobile features
- User authentication
. Institution selection
. ID/Password
- Worklist
. Diversified search option
: ID, Name, Sex, Age, Modality, Status, BodyPart, Date
. Quick Search
: Today, Yesterday, A Week Ago, 8~ Days Ago
. Adjustment layout
. By Modality, Series print out Layout (1×1, 2×2)
- Viewer
. Display mode and layout
. Zoom in/out and pan
. Window/level contrast adjustments
. Animation play (Cine mode)
. Line Measure
. Angle Measure
. Overlay Information
. Report View
< ViewRex PACS >
ViewRex PACS is specializes in PACS & Teleradiology and take the lead in the industry with excellent reputation. ViewRex PACS has been implemented more than 600 institutions for last 12 years.
ViewRex supports 10 different languages and certified CE, ISO, KFDA, GoodSoftware and GMP.
ViewRex PACS benefits from the ease of workflow management including at-a glance procedure status and statistical reports to effectively manage your healthcare enterprise and marketing efforts. Your healthcare institution benefits from streamlined activity, which results in cost savings and improved service to both patients and referring physicians.
Next Generation PACS Solution - ViewRex
- New Technology PACS Solution
- Integrated Communication System : Telemedicine, Collaboration
- Global Standard : CE0120, ISO9001, ISO13485, GMP(KFDA), GS(Good Software) certificated
- Stable System : Stable Program, Fast Loading, High Quality Image, High Quality Service
- Multi-Language Supported : 10 Languages
- User friendly interface
- HIS Integration (HL7)
ViewRex Family Products
- ViewRex PACS
- ViewRex Video
- ViewRex Dental
- ViewRex Mammo
- ViewRex 3D
- ViewRex CD Manager
- ViewRex Voice
相关信息
大小

14.65KB

分类

更新

版本

1.0

要求

Android 1.6.0 以上

来自

TechHeim Co., Ltd.
打开豌豆荚,立即安装
TechHeim Mobile PACS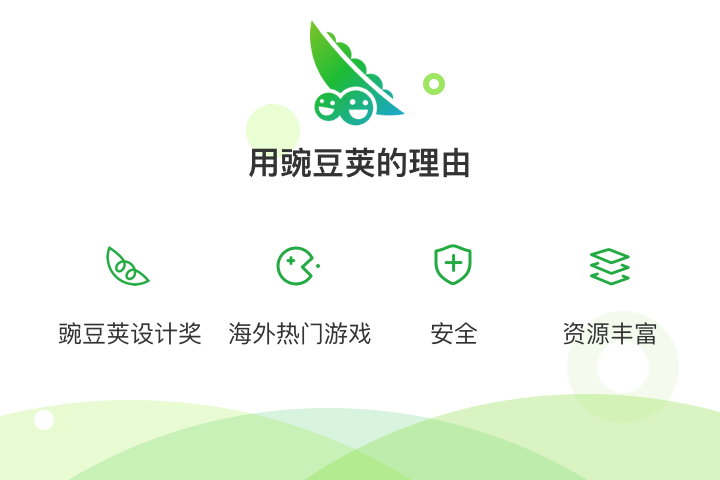 扫一扫安装
豌豆荚发现更多