On Wall Street is the leading resource for national and regional wirehouse advisors, wealth managers and branch managers. On Wall Street delivers essential market information and strategies wirehouse advisors need to better invest for their affluent clients. On Wall Street's integrated platform – magazine, website, e-newsletters, iPad, iPhone, mobile editions, conferences and custom publishing – are an invaluable resource for national and regional wirehouse advisors.
The NEW On Wall Street APP features:
- Expert advice to help advisors build their business
- Information and analysis to keep wealth managers up-to-date on critical information
- Current and past issues of On Wall Street
- Streaming video
- Searchable archive
- The ability to clip and save stories
- The ability to easily e-mail content to colleagues
- The ability to share content through Facebook and Twitter
On Wall Street covers the subjects that matter most to wirehouse advisors including;
Wealth management, wirehouse culture, business strategies and business productivity, revenue generation, asset management, client referral, client acquisition, client relations, client retention, tax planning, investment products, investment ideas, compensation, compliance and regulatory changes.
____________________
About Texterity
This application is powered by Texterity, a leader in digital publishing technology, provider of hundreds of online digital publications, and coverleaf.com. Check the App Store for more apps from your favorite magazines!
相关信息
大小

1.61MB

分类

更新

版本

4.3

要求

Android 2.1.0 以上

来自

Texterity, Inc.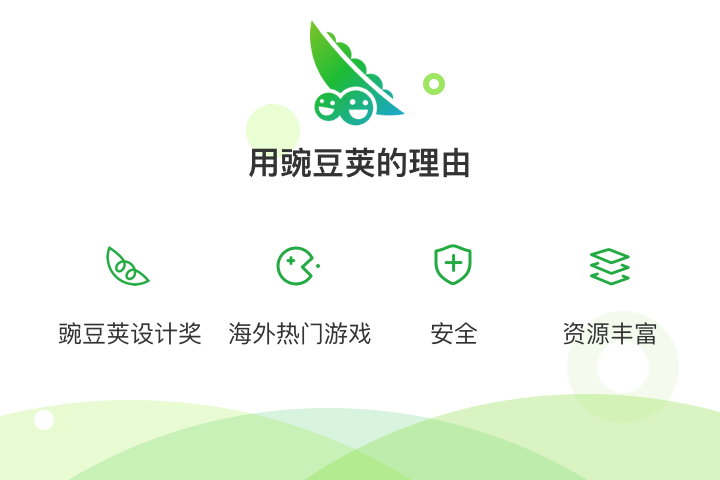 扫一扫安装
豌豆荚发现更多