Need to convert between a week number and a date? With this app you can. Want some information about a date, find out if a year is a leap year, calculate the number of days, working days (business days), weeks, months and years between two dates and add or subtract days, weeks or months to a given date? With TKWeek, it's no hassle. Even a basic calendar view is at your fingertips. And with My Day you see what is up on a particular day. Tap a day in calendar view to jump to My Day.
TKWeek also maintains a list of annual and fixed events. You can add your personal events. Additionally, TKWeek automatically displays the birthday and anniversary(s) of your Google Contacts if your device supports this. On devices with Android 4.0.3 and newer the Events module even shows allday and multiple day events from your Google Calendar if your device supports this.
TKWeek has several national and international public holidays built in. So, you want to know when Christmas, Good Friday, Pentecost, Ash Wednesday and Easter take place? This app will tell you. Other special days TKWeek is aware of: Valentine's Day, Mother's Day, Halloween, Memorial Day, Thanksgiving, Black Friday, All Saints, Martin Luther King Day, Presidents' Day, Lincoln's Birthday, St. Patrick's Day, Flag Day, Earth Day, Groundhog Day, Election Day, Veterans Day, Labor Day (USA), Columbus Day (USA).
Do you want to know when Friday 13th takes place? This app will tell you. TKWeek also offers a bunch of widgets. Week info shows you the current week number, the total number of weeks in a year, the first and last day of a week and the current date. Events shows the next event. Events list even shows four upcoming events. Current Date is a simple widget that displays the current day of the week, date and month. Day of year shows the current day of the year (julian date) and the total number of days in a year.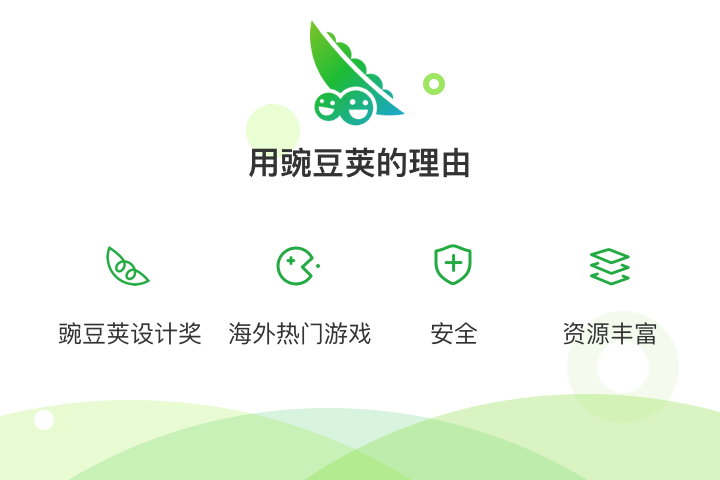 扫一扫安装
豌豆荚发现更多