When you click or open a link for the first time after the installation, you will be asked which App should be used to open http/https requests. Select LongUrlExpander.
Whenever you click on a short url, like http://bit.ly/w0RnVi an dialog will popup and show the expanded url (in this example it's https://market.android.com/details?id=com.tseng.longurlexp). You may now choose to open it in the browser he set up (hit "Go!" button) or may choose not top open the link, by hitting the "Back" key on his Android device.
It also protects your privacy, since the short url service will never be able to gather your data (Android Phone, Browser version, IP and other statistics), the url will only be expanded once by the server (so the short url service will only see data from the server, never from the user who expanded the short url) and cached after that.
Features:
★ 169 short url services
★ expands cascaded shortened short urls
★ caches once expanded urls locally for quick requery
★ enable/disable of single short url services
★ protects your privacy
★ Skips advertisements on short url services which display url before sending you to the destination
★ Supprted services: bit.ly, tinyurl.com, amzn.to, tr.im, cli.gs, fb.me, is.gd, j.mp, goo.gl, om.ly, ow.ly, ping.fm, post.ly, short.ie, tiny.cc, trg.li, trim.li, tl.gd, ht.ly, dlvr.it, wp.me, xrl.in, xmt.me, nyti.ms, yhoo.it, lnkd.in, goo.gl, ur.ly, zz.gd, tiny.ly, t.co, go.com, aol.it, shar.es, macte.ch, crks.me, kon.gg, adct.me, dd.tt, bbc.in, thebea.st, sbn.to, trendmic.ro, cnet.co, amba.to, apne.ws, scendai.ly, twb.ly, owl.li, tmblr.co, de.tk, newspr.es, abcn.ws, zd.net, ti.me, on.fb.me, on.cnn.com, reut.rs, twb.io, shout.lt, bloom.bg, wp4r.ch, spoti.fi, trib.al, arst.ch, j-tv.me and many more
TROUBLESHOOTING:
★ If nothing happens, when you click on an shortend url do:
Settings > Applications > Manage Applications > _YOUR DEFAULT BROWSER_ > Clear defaults
★ If you have upgraded from 0.3.2 version and get crashes or "duplicate 2-xxxx" messages, do:
Settings > Applications > Manage Applications > Long Url Exp > Clear data
★ Expanding multiple urls at once is not possible
★ Expanding the urls in side of the browser, without the dialog is not possible (Android API limitation)
★ If you click on an short url service and it doesn't gets expanded and doesn't show in the "ShortUrl Service List", send an eMail to the developer. The eMail Link can be found below the description in the Android Market!
Similar Apps: URL Expandroid, Dachshund Url, Short Url Preview
Portions of this page are reproduced from work created and shared by Google and used according to terms described in the Creative Commons 3.0 Attribution License.
更新内容
此版本中的新功能:
v0.4.2
★ Fixed a crash when selecting a default browser, when a new browser was installed *after* Long Url Expander
v0.4.1
★ Fixed rare crash when manually expanding an short url.
v0.4.0
★ Support for subdomains in short urls (i.e. http://on.fb.me/abcd
★ Added the ability to manually enter an url. "Expand Url" option in LongUrlExp settings activity
v0.3.2
★ Fixed a crash, when more than 1 Browser is installed
★ Fixed a few smaller bugs
相关信息
大小

89.84KB

分类

更新

版本

0.4.2

要求

Android 1.5.0 以上
打开豌豆荚,立即安装
Long URL Expander (Preview)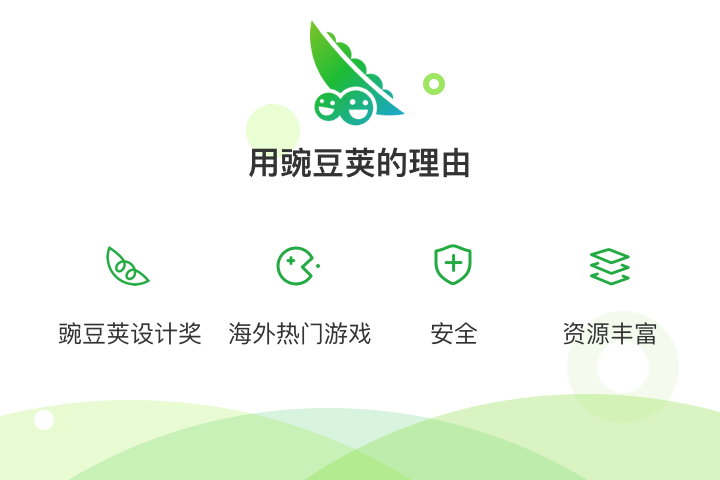 扫一扫安装
豌豆荚发现更多