Stack, stack and stack some more!
Stone Stacker is a fascinating arcade game, exclusively for the Android, that delivers a riveting gaming experience for people of all age groups who get a big thrill out of stacking challenges. Some of its notable features are:
 Physics-based challenge requiring precision and skill
 One-touch gameplay option
 Four episodes of addictive fun
 60 levels of varying difficulty
 Stones of different shapes, sizes and colors
 Amazing graphics and great sound
 Suitable for the whole family
If you are looking for a game that is easy to understand, intuitive, and attractive, but also poses unique and substantial challenges that keep you coming back for more, it is time to check out Stone Stacker! Be warned, though, you'll need nimble fingers to succeed at stacking and balancing stones of different shapes, sizes and colors. How many stones can you stack? Can you balance them perfectly? How fast can you be?
These stones love to be together but they need your help. You just need to make some smart moves with your fast fingers to unite them and put a smile on their faces.
 Draw the stones down with your finger
 Place them on other stones to build your stack
 Pay attention to the balance and ensure that the stacks are stable
 Move to the next level once the timer ends/when the stones get frozen
Stone Stacker is highly engaging with four episodes – spring, summer, autumn and winter and the game features 60 levels of increasing complexity. The challenge lies in positioning the stones of different sizes and shapes perfectly in the stack to maintain balance. If the stones aren't accurately placed, the stack starts wobbling and it eventually topples over. As Stone Stacker is easy to play but difficult to master, you have the option of skipping a level if you find that you are just not able to complete it.
Stone Stacker puts your stacking abilities to the ultimate test. Use every stone wisely and watch your stack grow higher and stronger. This lively game is sure to have everyone enthralled with the sense of satisfaction and achievement it provides. Are you ready for the Stone Stacker challenge? Then you'd better be ready to stack!
更新内容
最近没有更改。
相关信息
大小

11.99MB

分类

更新

版本

4.0

要求

Android 1.6.0 以上
打开豌豆荚,立即安装
Stone Stacker Lite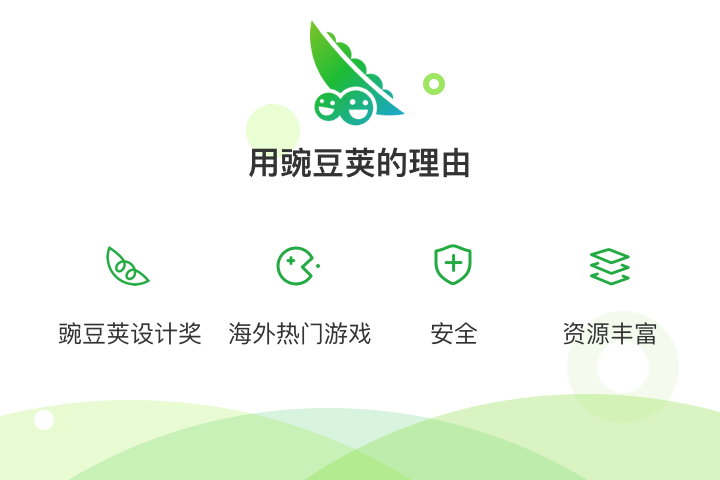 扫一扫安装
豌豆荚发现更多